In the summer, MO&Co. continues its endless explorations of minimalism. It is true that wear and mix and match have been combined to create a clear and dynamic interpretation. Without being guilty, with a wide range of free attitudes and light steps, it will bring out a new trend that will be bold and eye-catching.
Turning around from the light, the fashion is in this cool summer and no longer stands still.
Spanning the boundaries between inspiration and season, MO&Co. continued its minimalist exploration in the summer. It was true that wear and mashups interacted with each other to bring out the clarity and dynamism. Without being guilty, with a wide range of free attitudes and light steps, it will bring out a new trend that will be bold and eye-catching.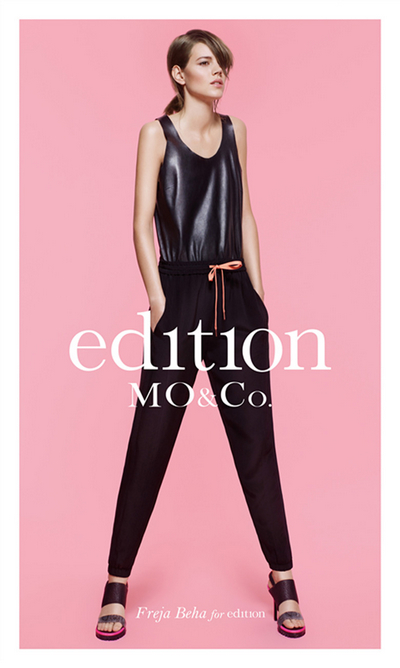 Mint green, lemon yellow, electro-glossy blue, a variety of eye-catching cool summer cool color, express new attractive dynamic. The most striking of the sharp collision shocks people's eyesight. The concise silhouette and smooth body line continue to be popular. New geometric proportions, anti-gravity contours and light and elegant irregular cuts inject energy into color.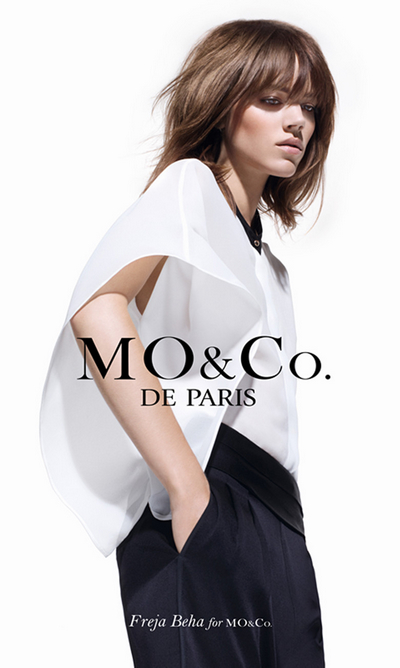 From a minimalist refinement of a sports mood, giving the body a dynamic space, a variety of sports details into the women's lines, making people full of energy. Mesh, black yarn, reflective technology materials and drawstring design echo the sporting trend while injecting a sense of practical function into it, but it will not become commonplace due to comfort. Abandoning the uniform and regular lines, the fluent and natural clothes skirt was given a new romanticism, allowing the oblique cutting tactics to be transparent and impenetrable. A variety of light and transparent materials through the deconstruction, reveals vitality, and create a relaxed fashion expression. Stitching and mixing of materials brings surprises to simple summer outfits. Leather and silk, silk and woven fabrics that look different in texture, after a new profile and line adjustment, are like a journey of breaking the conventional touch. A new wave of modernity that incorporates new lifestyle.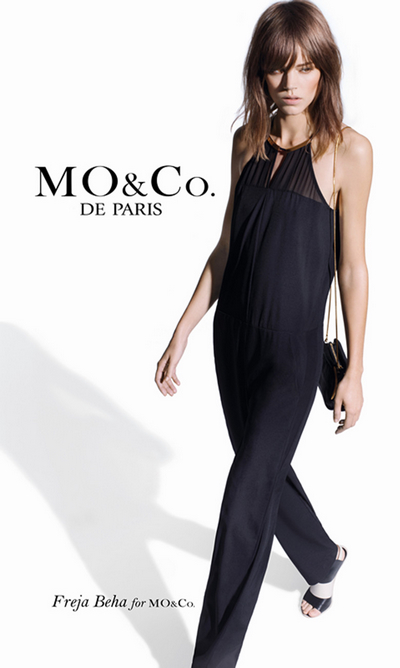 The abstraction of patterns, digital printing, and surrealistic techniques have made it possible for Tianma to run through them. Different lengths and cuts add a fun visual effect through the two-dimensional plane. Animal lines are no longer just wild. Instead, they are replaced by abstract, slacking high-street new brutes.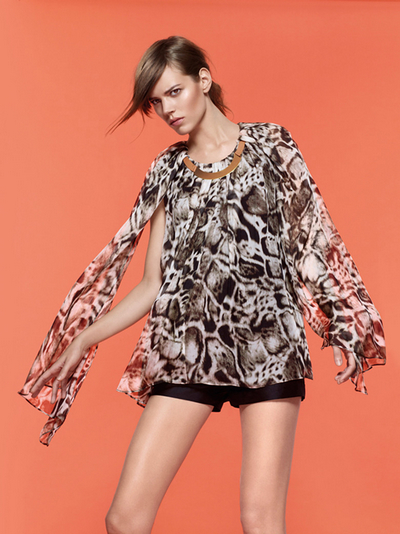 MO & Co. has used its best practices to re-assemble elements that were originally spanned, cruising in different fabrics and sensations, subverting the boundaries of proportions, colors and contours, and surprises in a cool and exciting summer tide. An endless stream. Let's fade away the splendid attitude of spring, and put on a refreshing texture and sportswear that will make you relaxed and refreshed. Together with MO&Co.

Magazine Basket,Wire Magazine Basket,Rattan Magazine Basket,Woven Magazine Basket
Guangxi Pubei Jinliang Arts and Crafts Co.,ltd , https://www.arts-manufacturers.com