Since its founding in 1990, Fu Nilai Garment Co., Ltd. has been adhering to the business philosophy of "Enterprising, Innovative, Pragmatic and Win-Win" since its establishment in 1990. After more than 20 years of painstaking efforts and continuous innovation, Today's Garment Co., Ltd. has developed into an area 82 acres, with more than 50,000 square meters plant and more than 2,000 production employees, design, development, production, processing, sales in one of the modern large-scale underwear apparel manufacturing enterprises.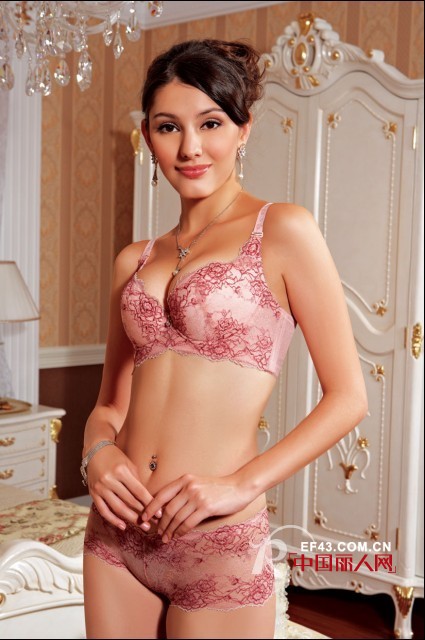 The company now has "Furi to", "Fa Liya" and other well-known brands at home and abroad, the main products are home service, bras, underwear more than a thousand varieties of three series. The introduction of Japan, Germany, France production lines, multi-head embroidery machines, multicolor printing equipment, clothing computer CAD systems, and other modern production equipment and use of advanced international business management model to high quality, new models of personality design, and strive to each A style are the perfect combination of comfort and health and classic fashion, unique in the underwear industry.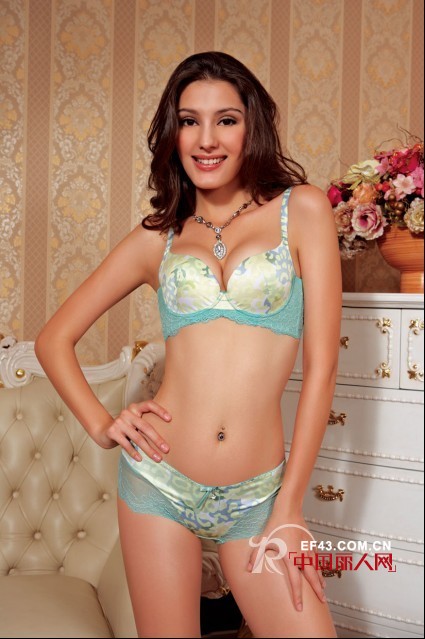 The enterprises dominated by brand management, the major provinces and cities nationwide to build a sound sales network to brand chain Monopoly for the development of the "Fu Nilai", "Fa Liya" two well-known brand name products throughout the country, Medium and small cities. With the continuous improvement of brand awareness, the rapid expansion of sales network, the products are exported to over 20 countries and regions in Europe, America, Southeast Asia, Hong Kong, Macao and Taiwan.

Fu-ni to Garment Co., Ltd. adhere to the professional, standardized, win-win business purposes, is committed to the pursuit of flawless, to create first-class products and provide quality services to increase the competitiveness of the international market, the international large underwear apparel companies goal!
Fireplace Surround,Fireplace Mantel,Marble Fireplace
Animal Sculpture,Marble Fireplace,Bust Sculpture Co., Ltd. , http://www.cnmarblefireplace.com