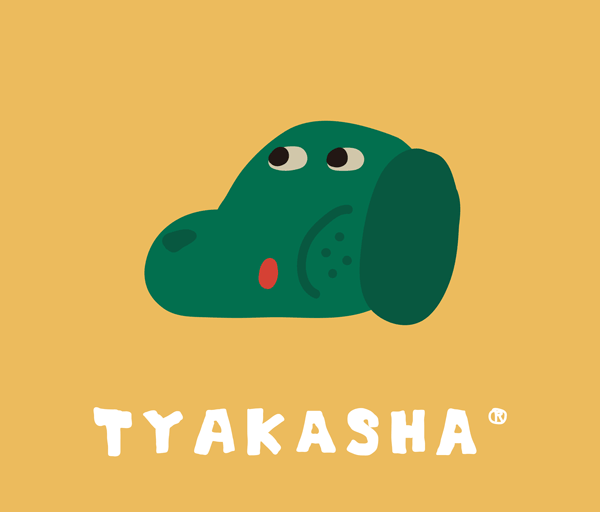 The children's world is simple and pure, their minds often have pleasant and novel adventures, and TYAKASHA KIDS attracts countless cute little angels with its unique illustration and design style. Takasaka hopes that every parent can accompany the children to create more imaginative fun everyday. Below, let's introduce the past main series of the souls of Akasha, Mr. Green, and Oring.
what? Who do you know about Oring? !
Oring is a black little guy whose ears grow bigger and smaller as they get up, even moving around their heads.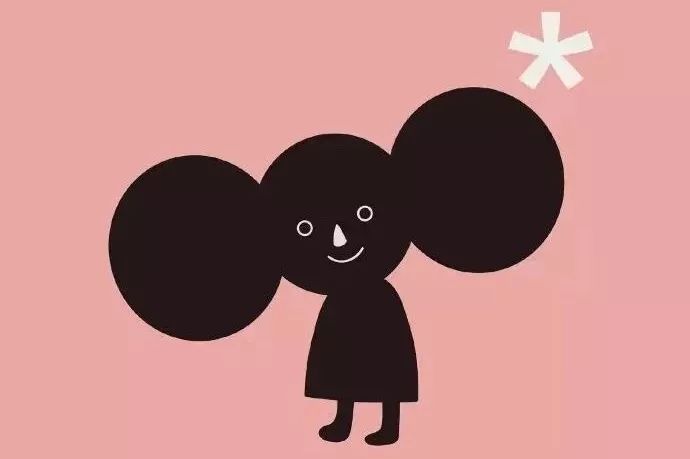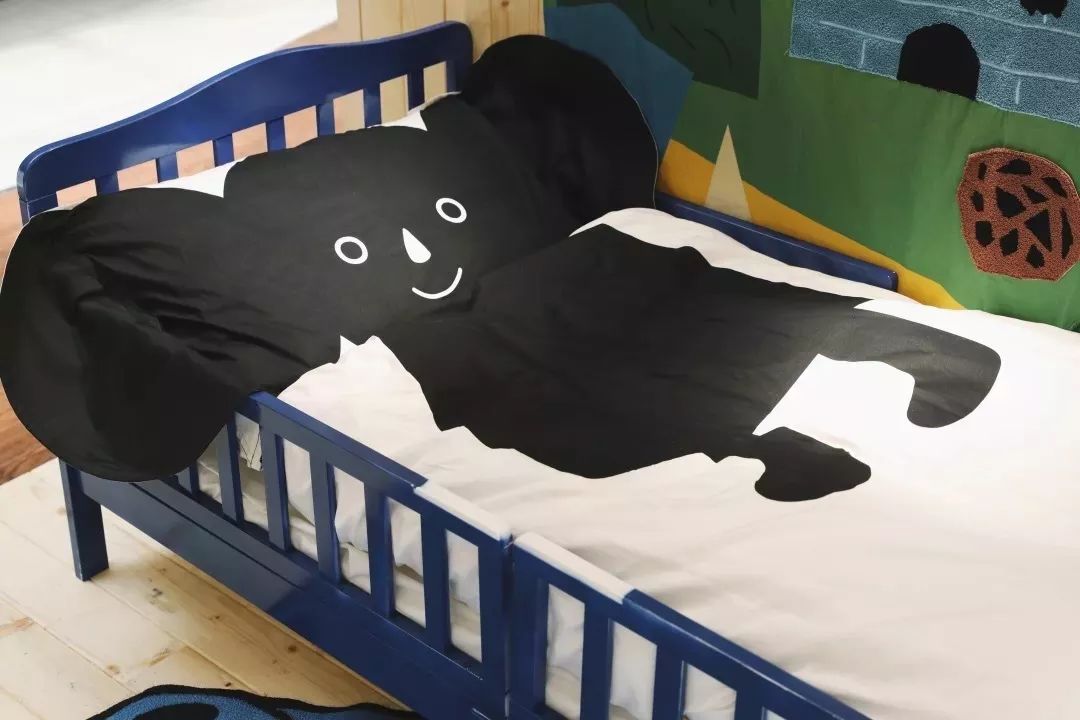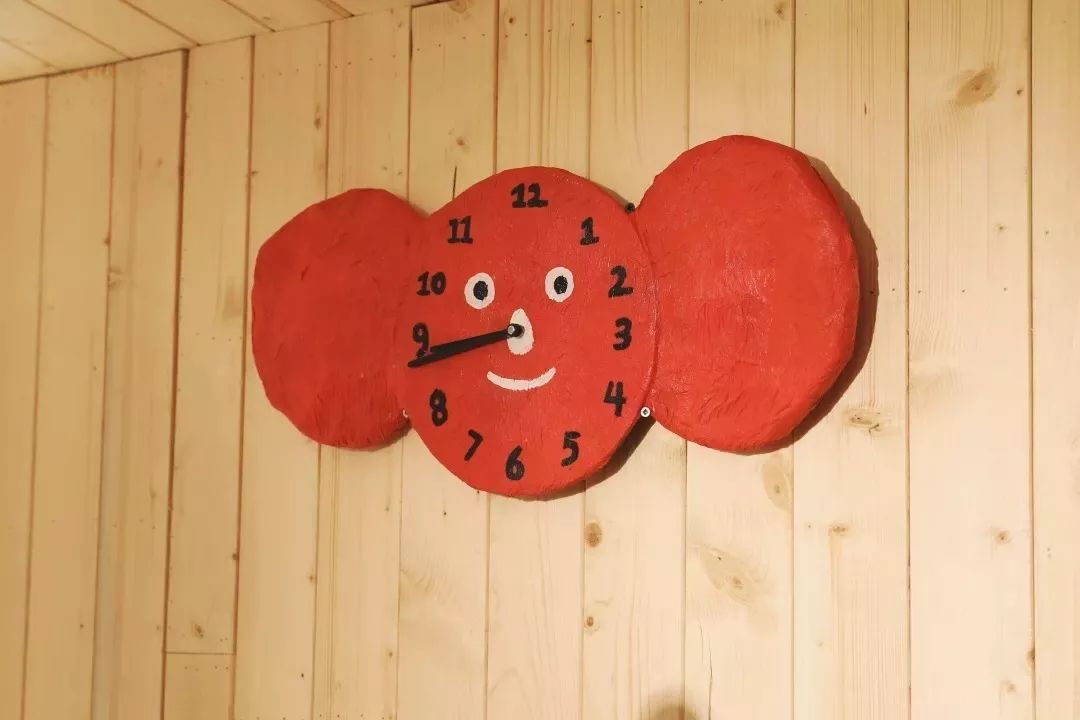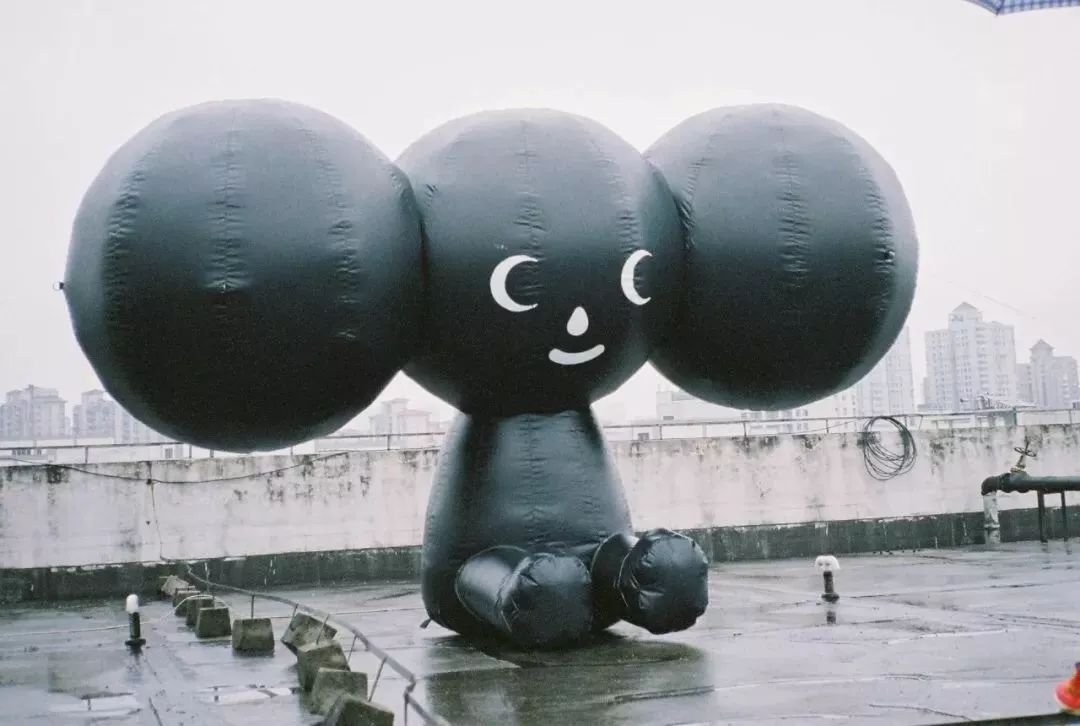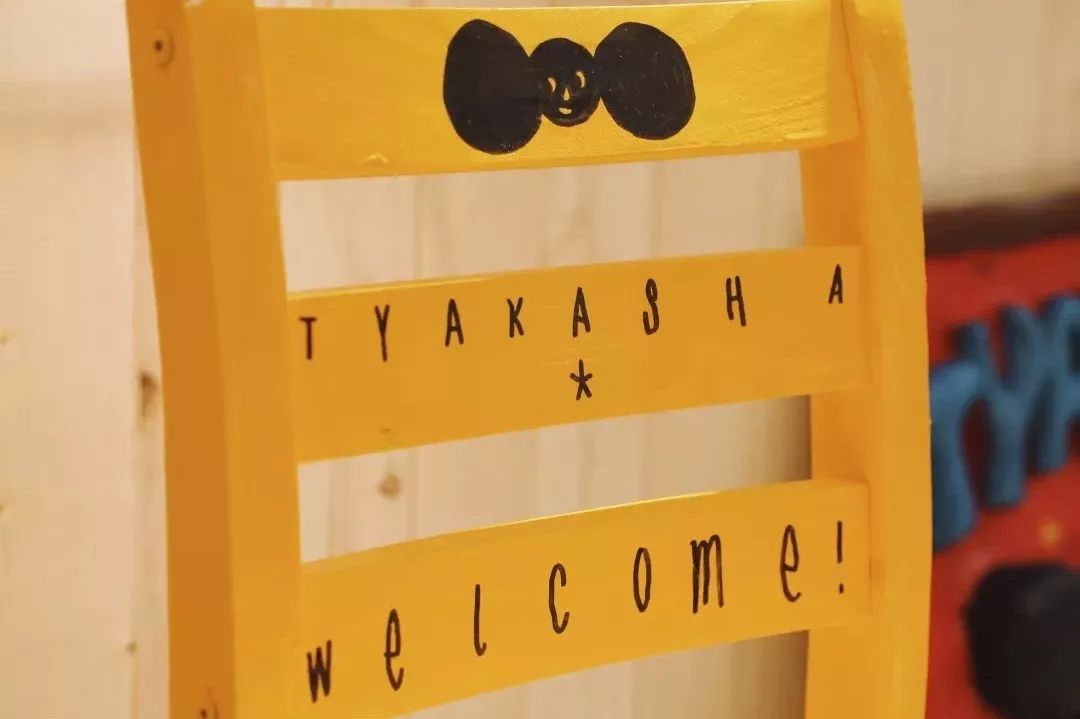 Click to swipe
Oring is like a doll in his childhood, accompanying you to grow up, just like a good friend who is playing with you, playing with emotions, it makes you happy, gives you courage, spends boring with you, and does some interesting things together.
Oring, full of childlikeness, is the child's king of children. He likes sweet and sour juice~
TYAKASHA2018 juice series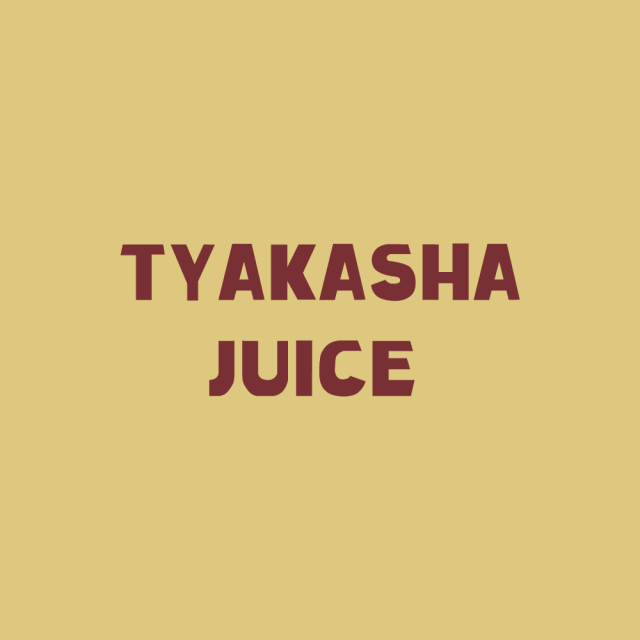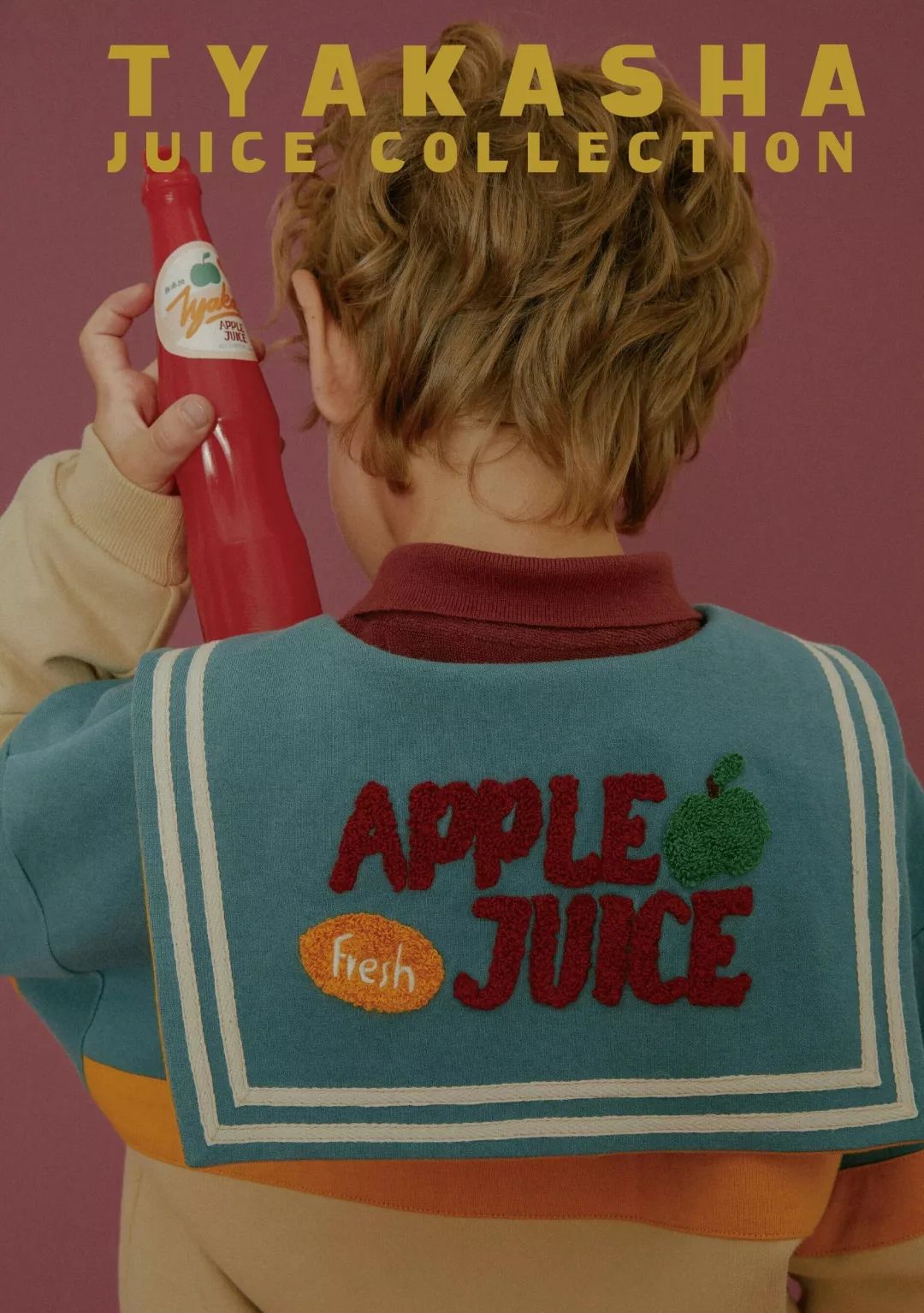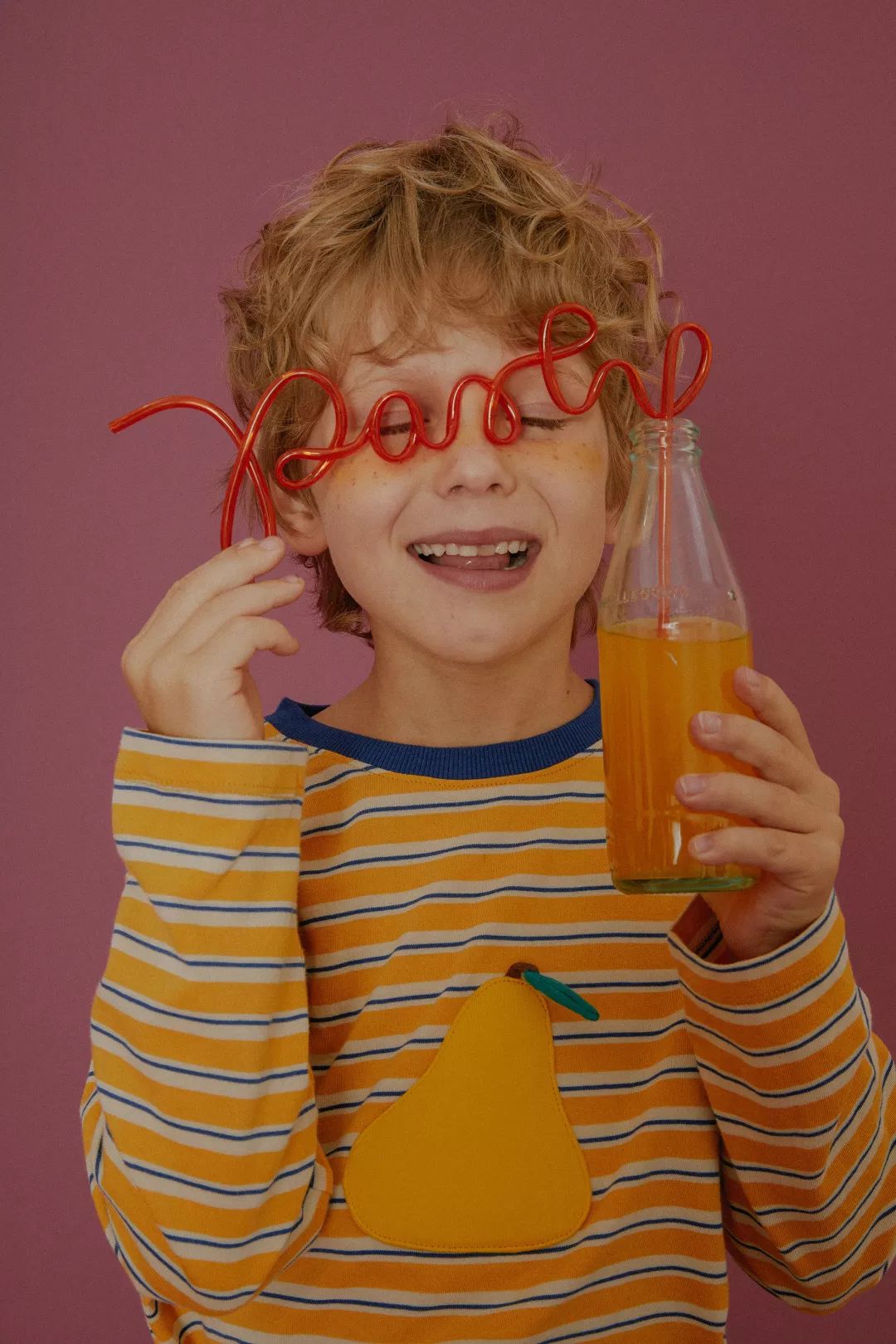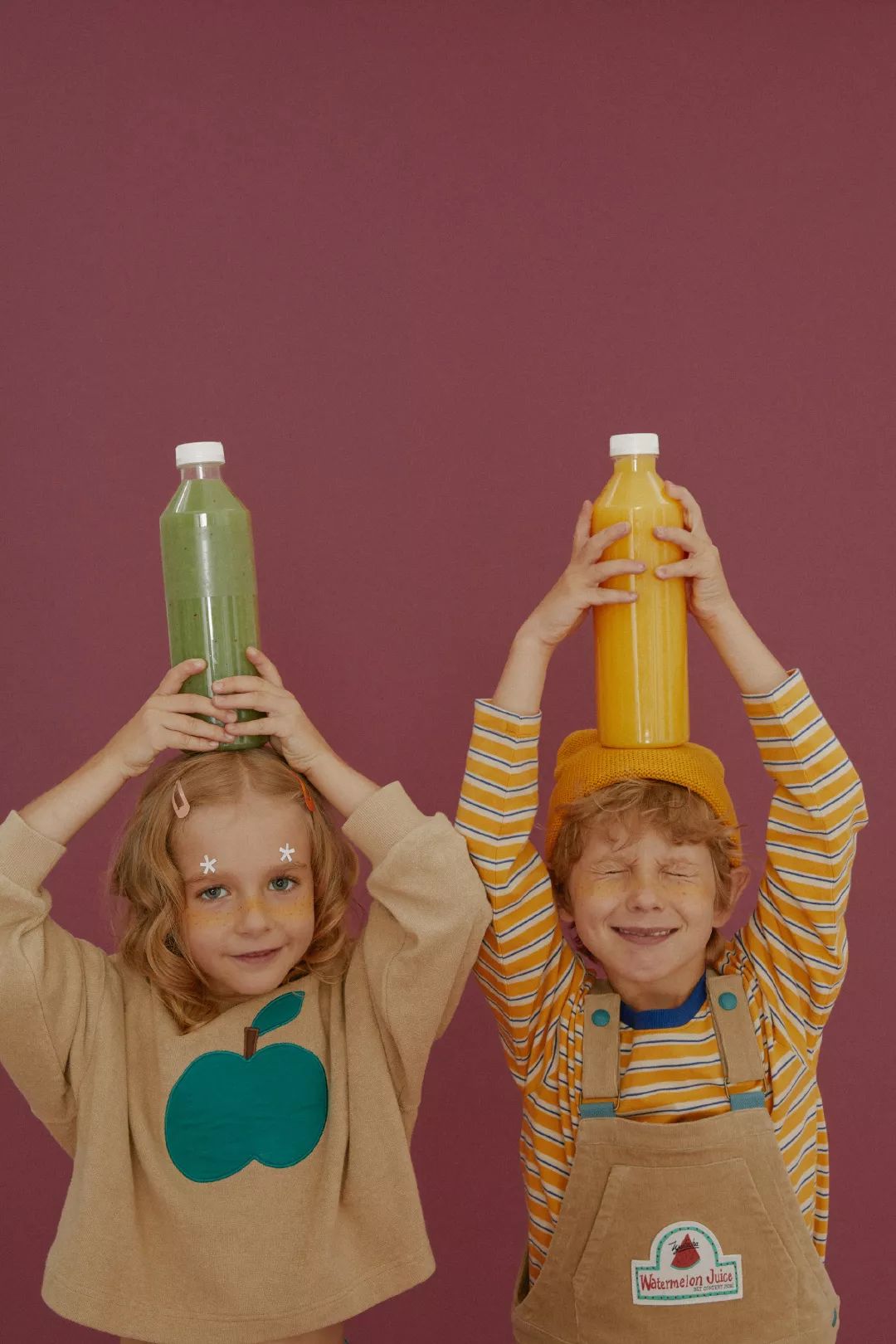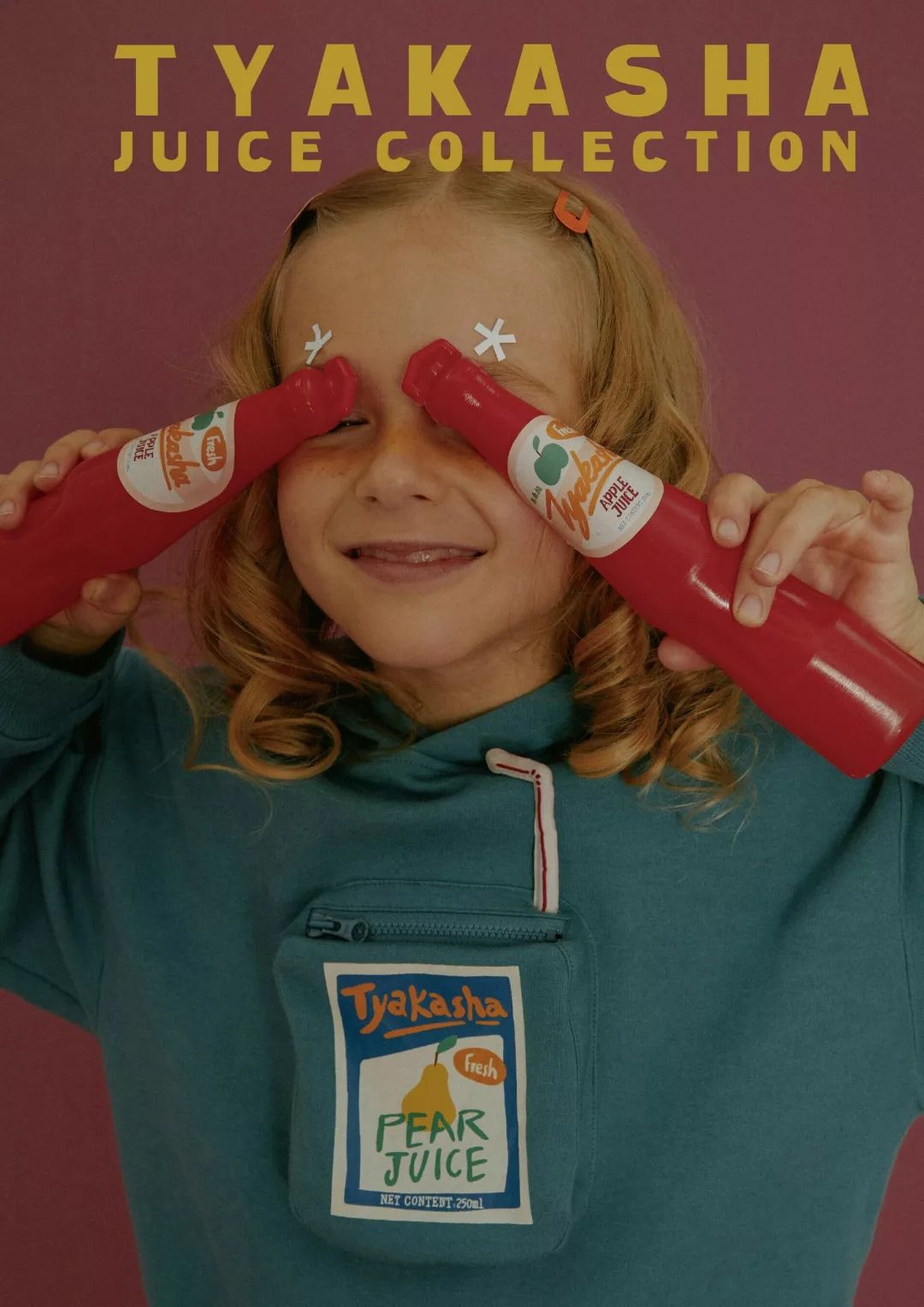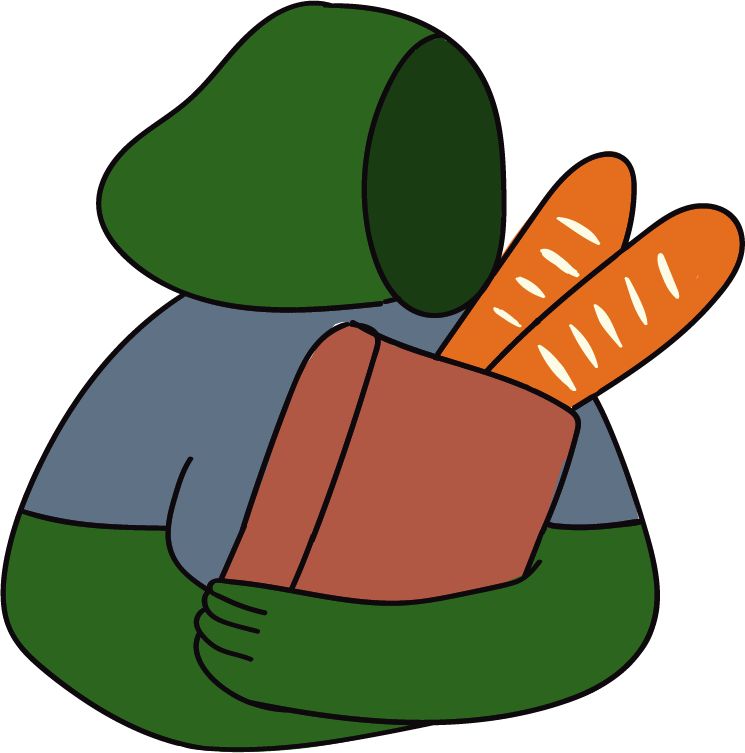 MR.Green:
A dog with no ideals, he does not know what is ideal, anyway, no ideal is very easy.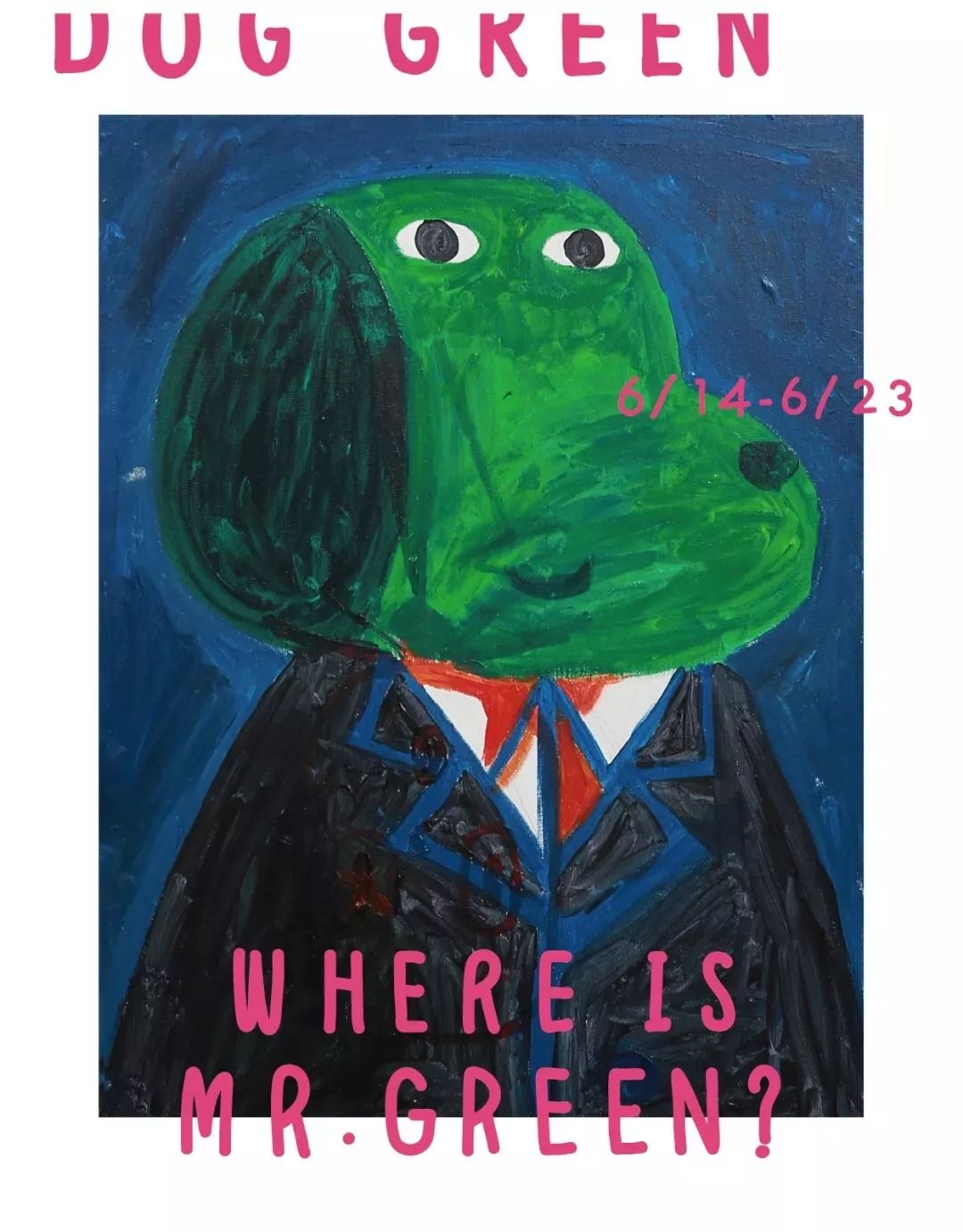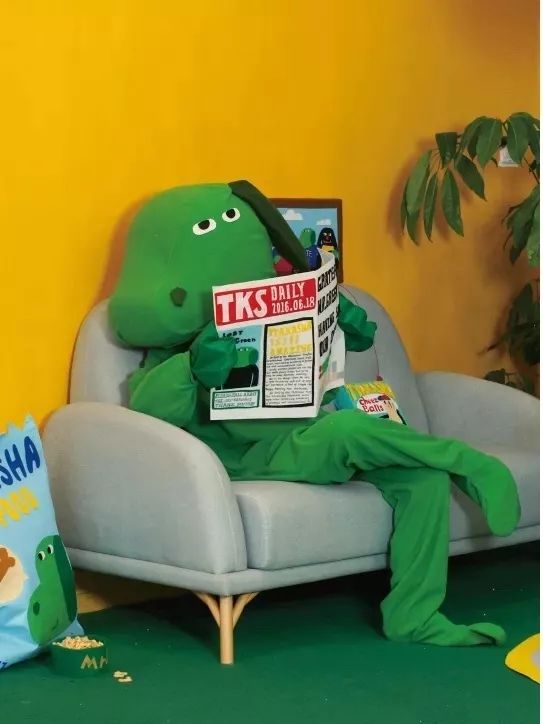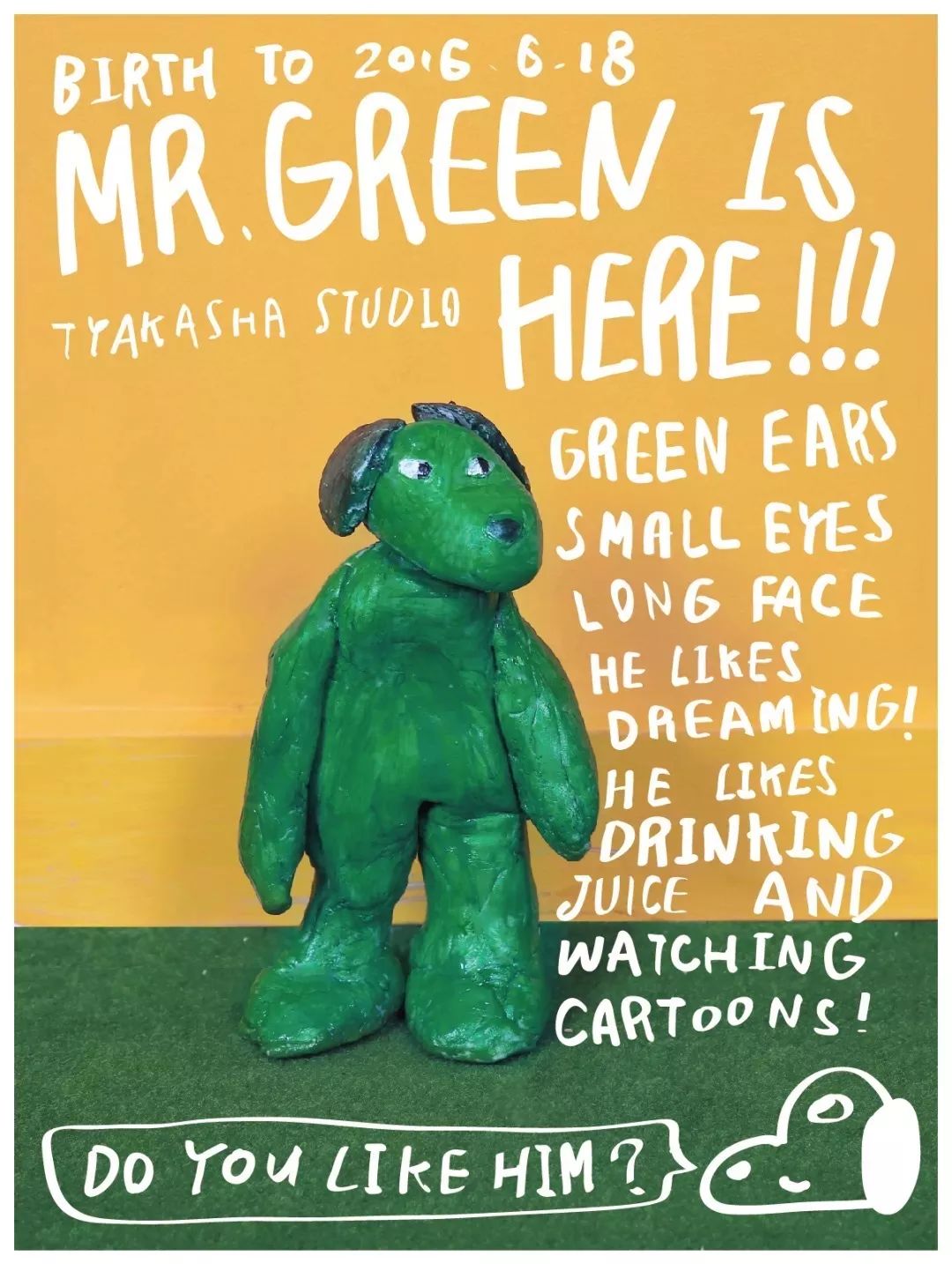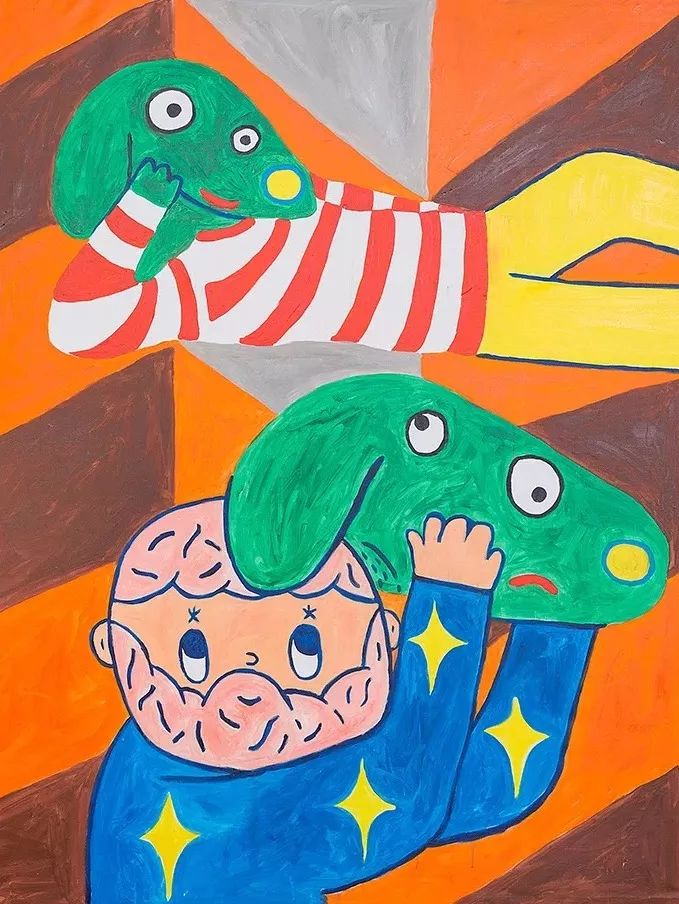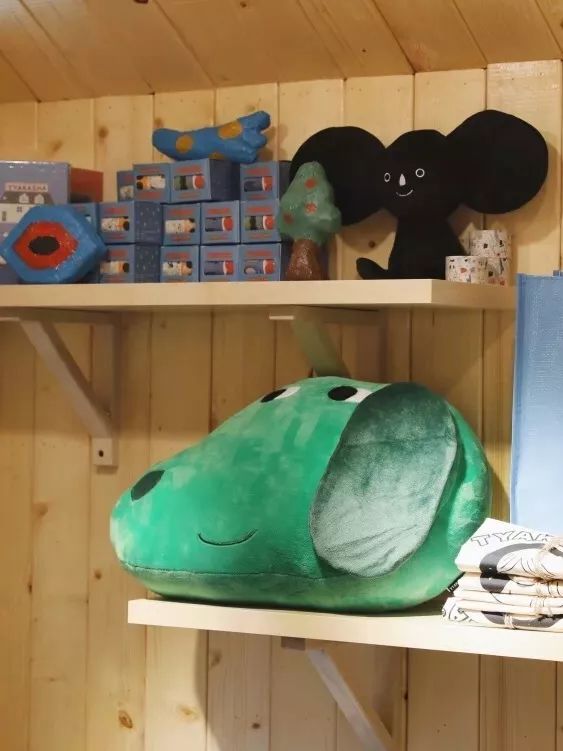 Click to swipe
Get up every day and want to do something to do something, he is free, like skateboarding, rich in imagination, tired to play, can go to do business, enjoy life, sleep late is standard, procrastination is a property It is a self-made role, 99% of life is lazy and play.
He likes to go on an outing, but he is often urged by the children to exercise.
TYAKASHA2018 Sports Meet Series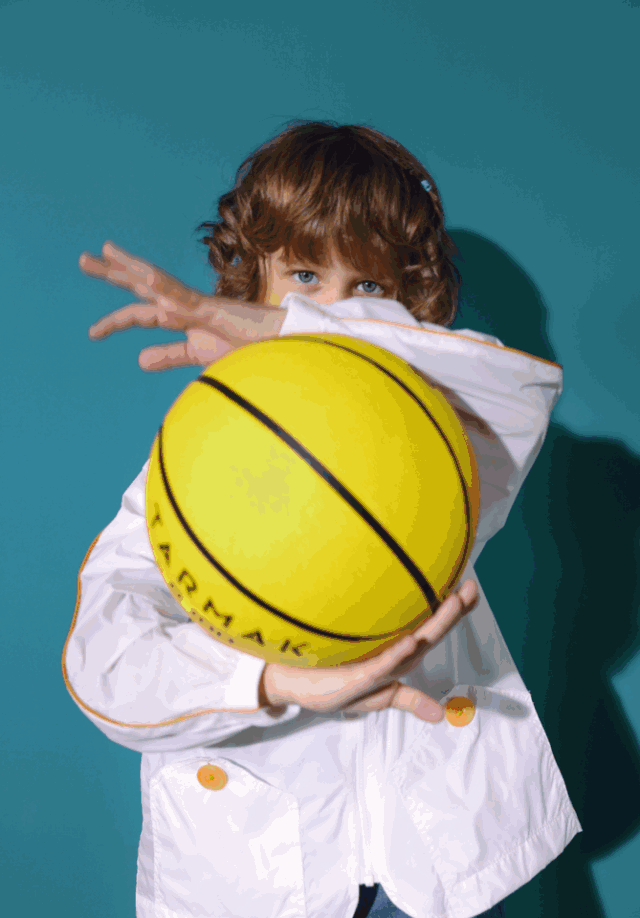 TYAKASHA2018 outing series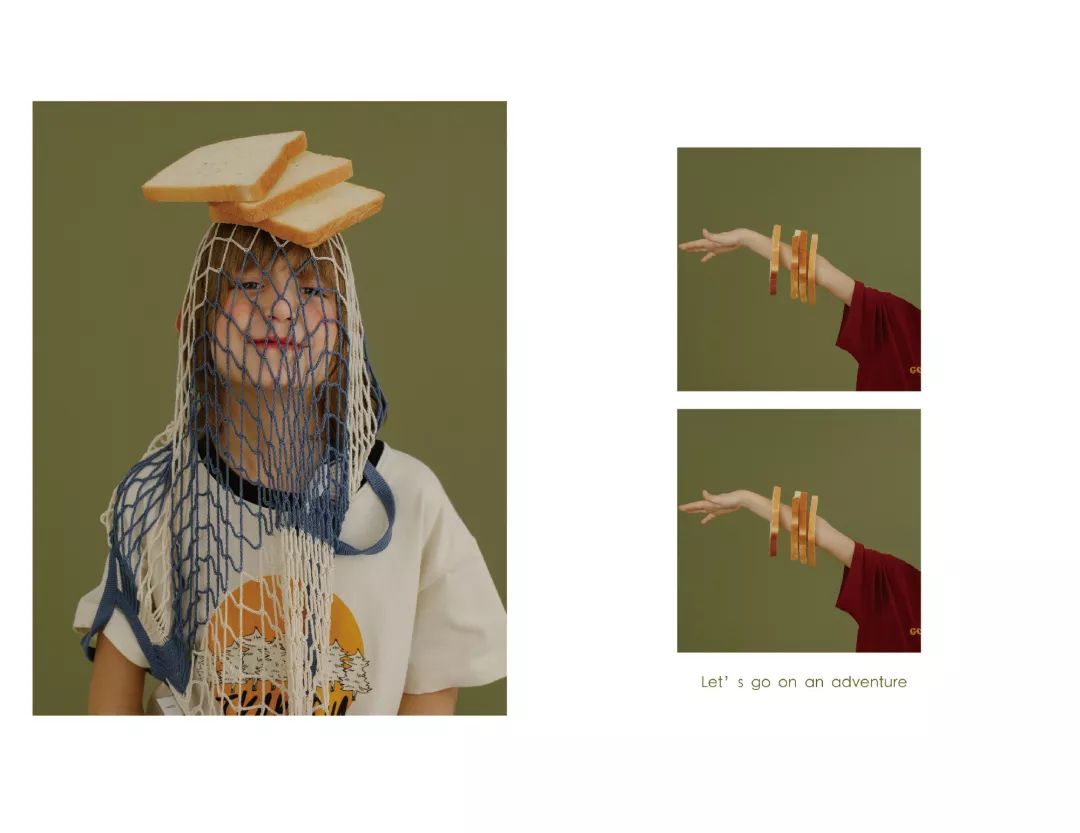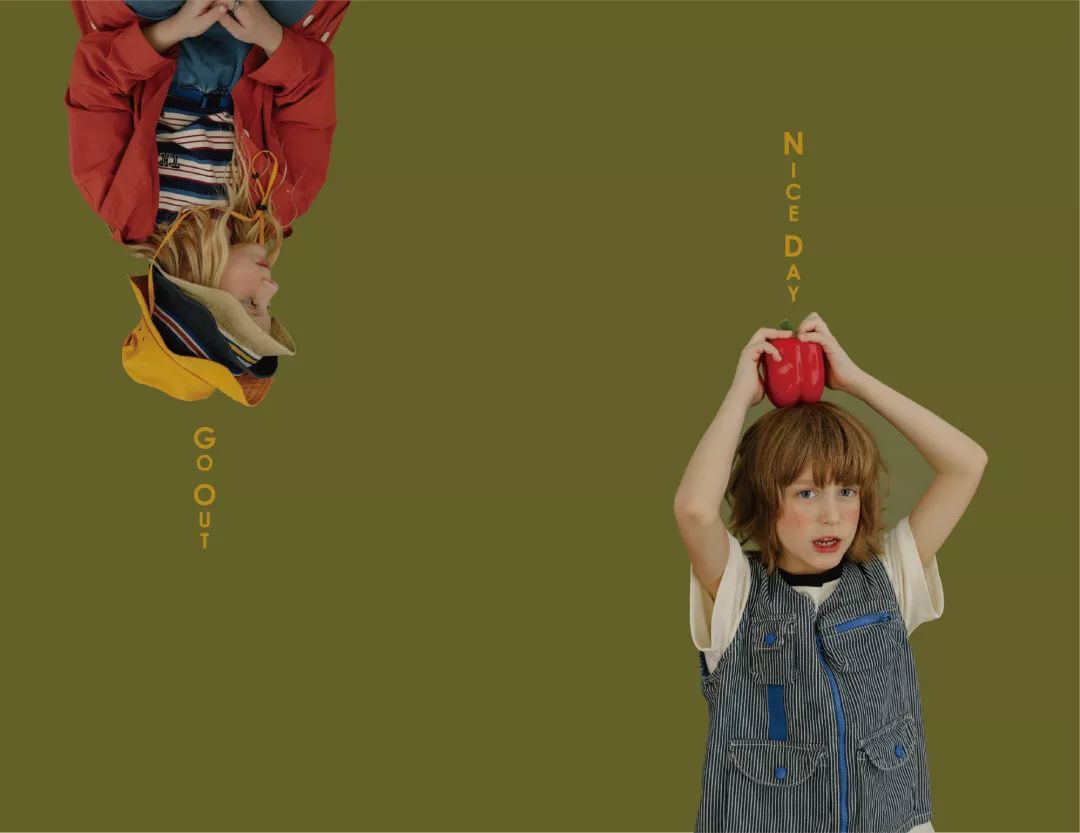 Finally, I want to introduce Aka.
AKA is a boy, curly hair, stars and eyebrows.
He is brave, optimistic, and adventurous. He is a lonely grandfather who dreams of the boy in the house.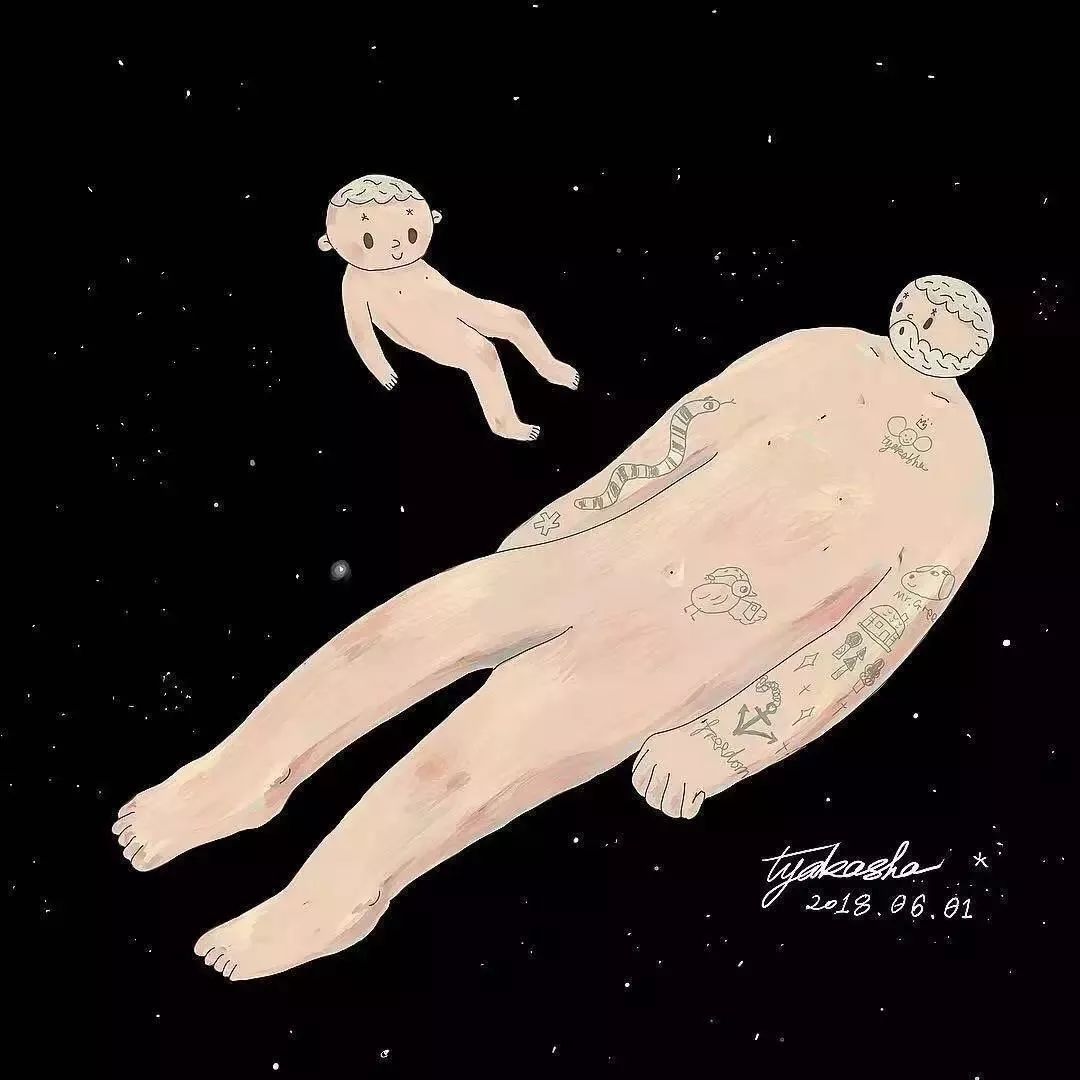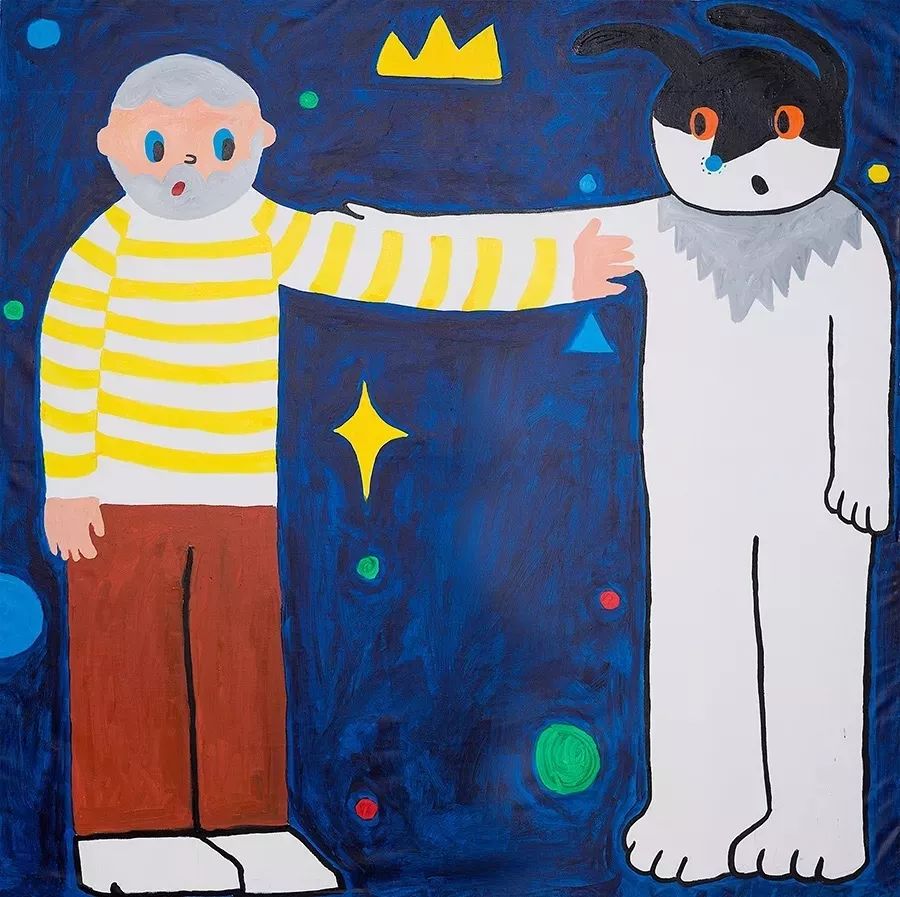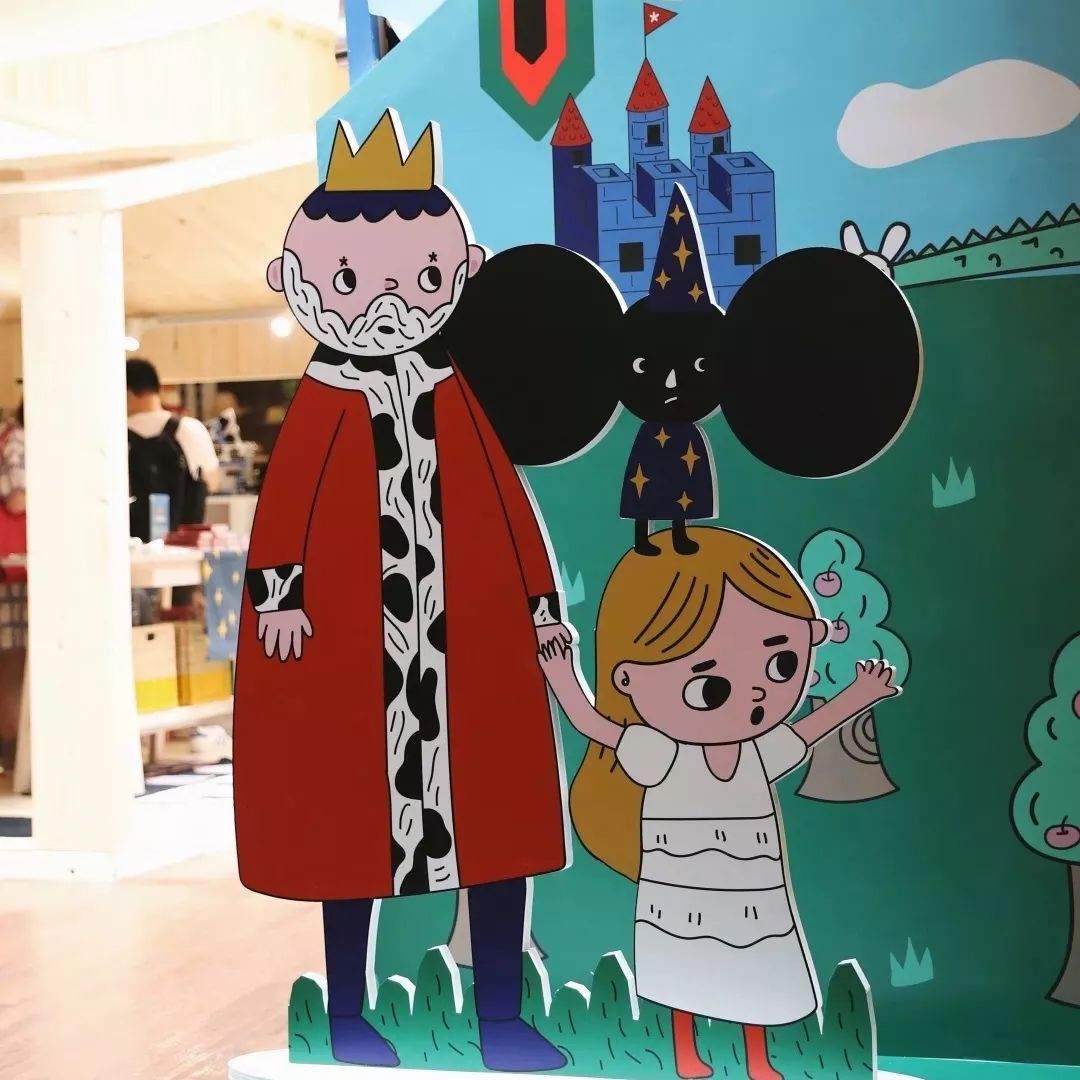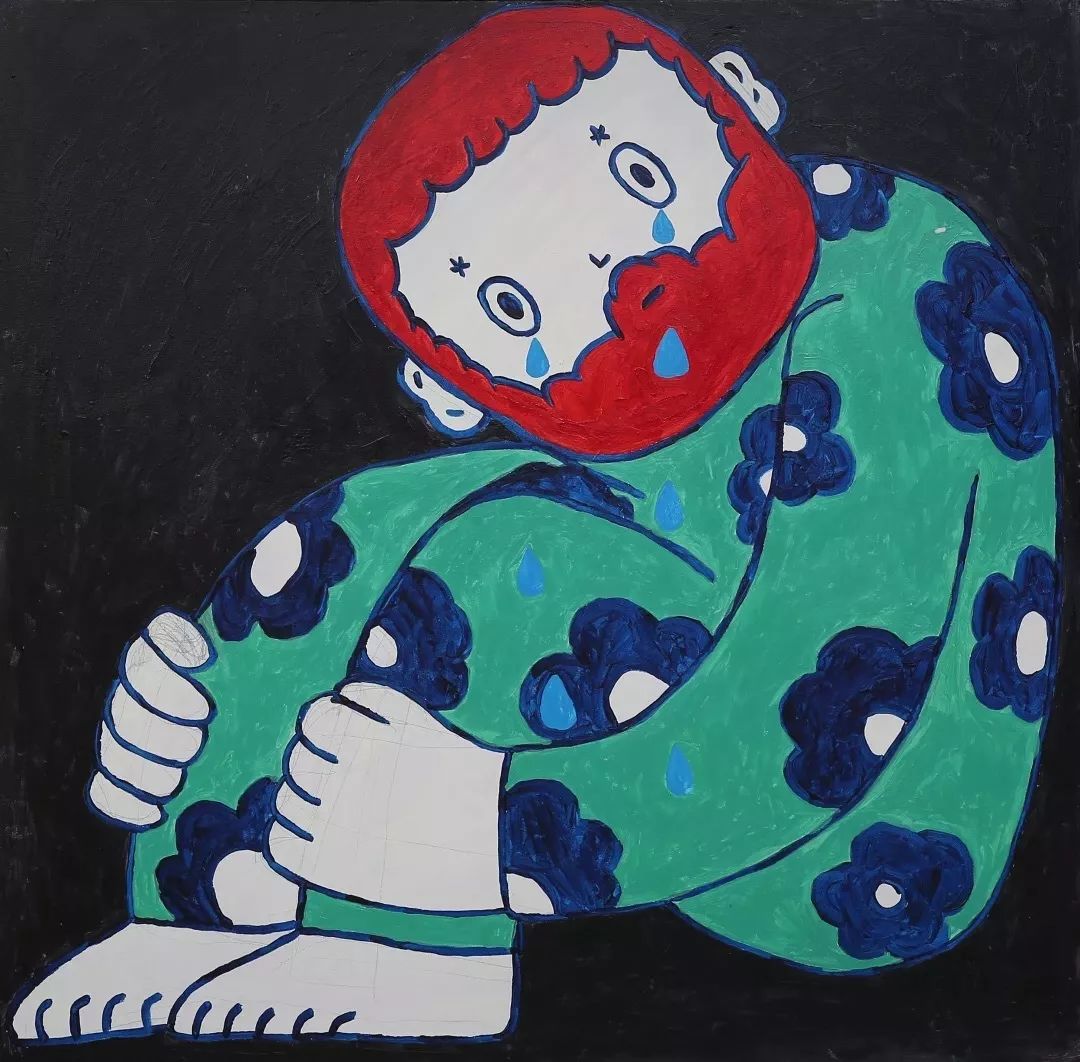 Click to swipe
The old grandfather and Aka tell the story outside. After the death of the grandfather, he can only stay in this room forever, will not grow old, and will not disappear.
However, he decided to give up all of this. Leaving the house like a man in the grandfather's story, I went to the real world outside. In the constant adventure, he met many friends. He gradually became a real boy, growing up like everyone, becoming an old man. But he enjoys it and feels that all that is really experienced is unforgettable and worthwhile.
Aka has also been growing along with Takasa. Although she is now a little old man, she is still a childlike young man.
TYAKASHA2018 Sesame Street Series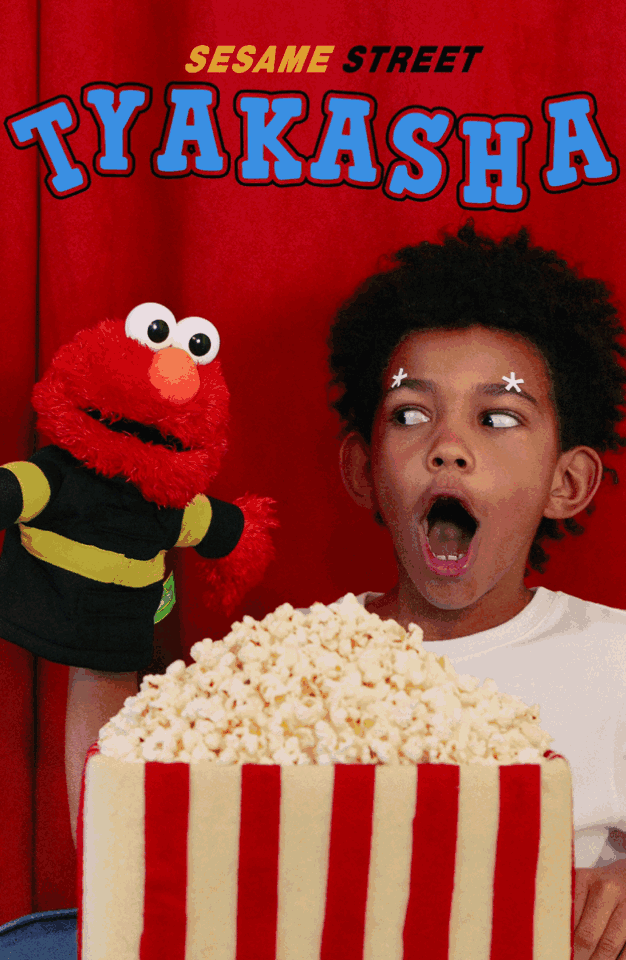 This year, Takasha Children's Wear welcomes our new partners.
— "Flower villain who will fart"
The flower villain originated from a dream of Tong Yun female children's painting: in a garden, there is a group of flowers and villains, one of them has a fart, and the people around them say, "Good fragrance, good fragrance. ~" For him, creating a series of flowers and villains is a good way to record your daughter's creations and childhood memories. Sometimes I want to be a dreamy and happy flower villain.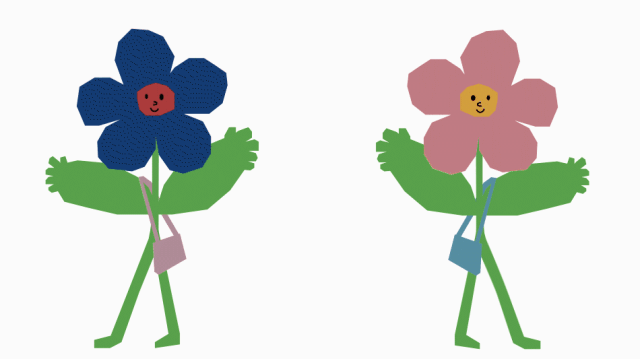 TYAKASHA2019 Flower Villa Series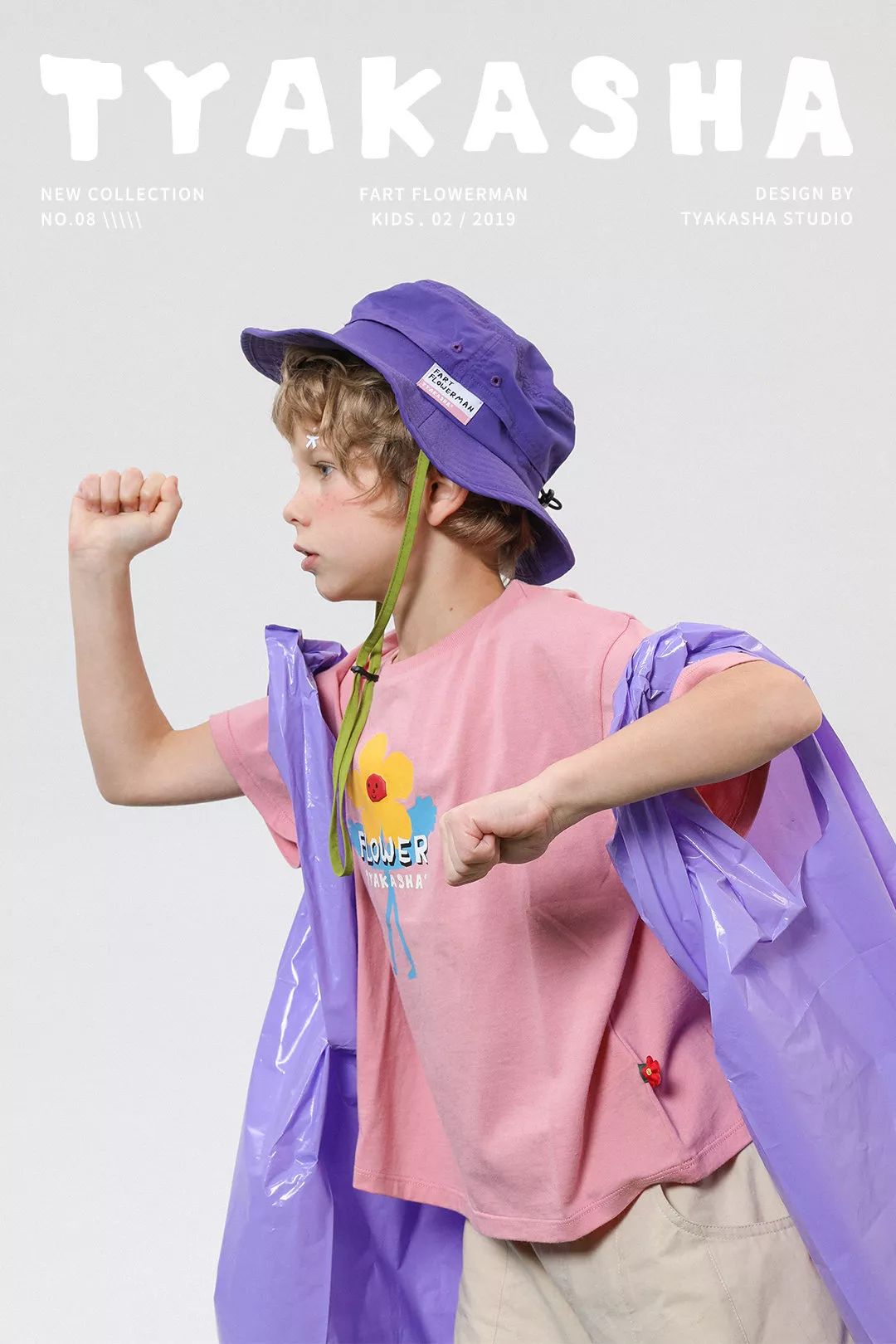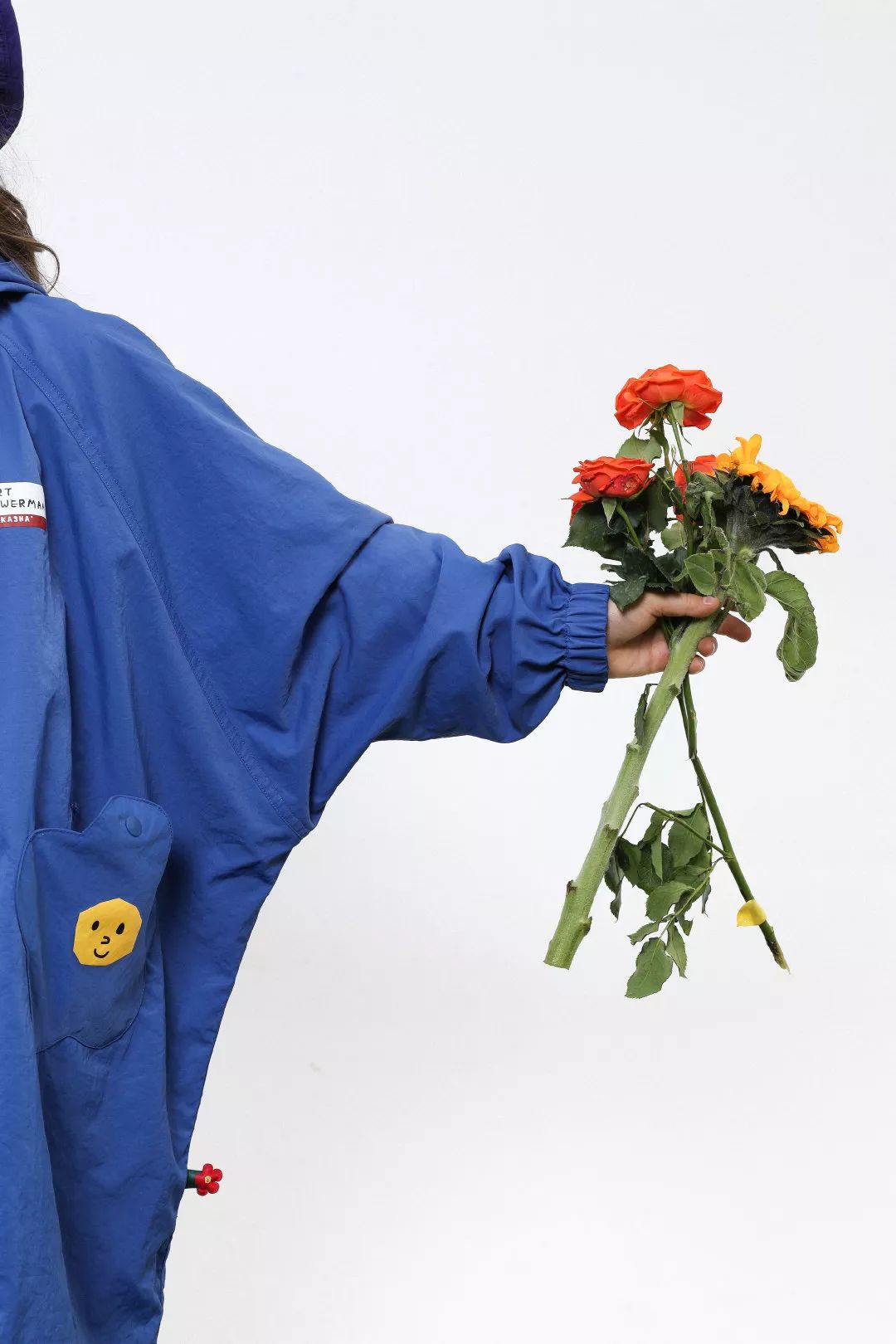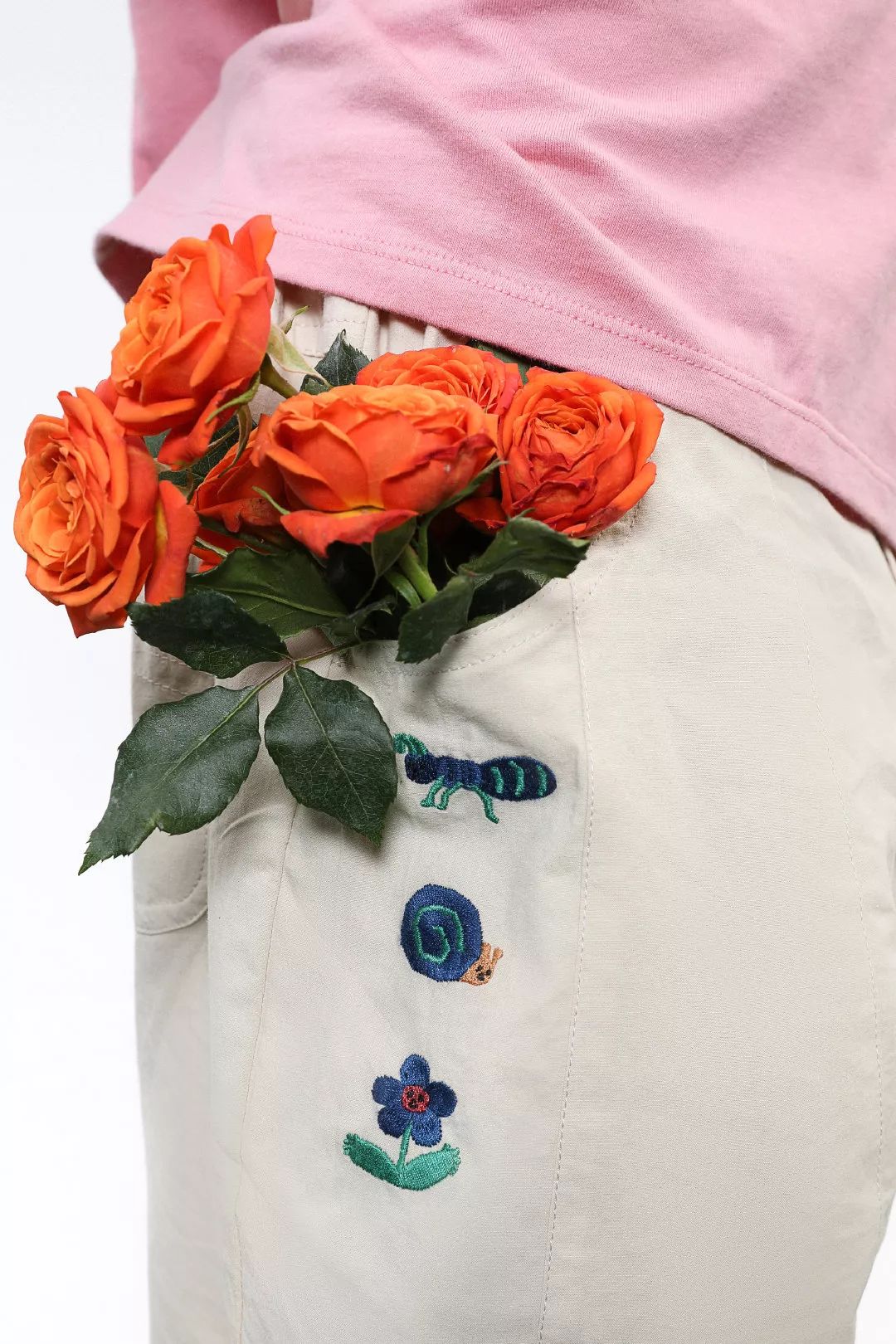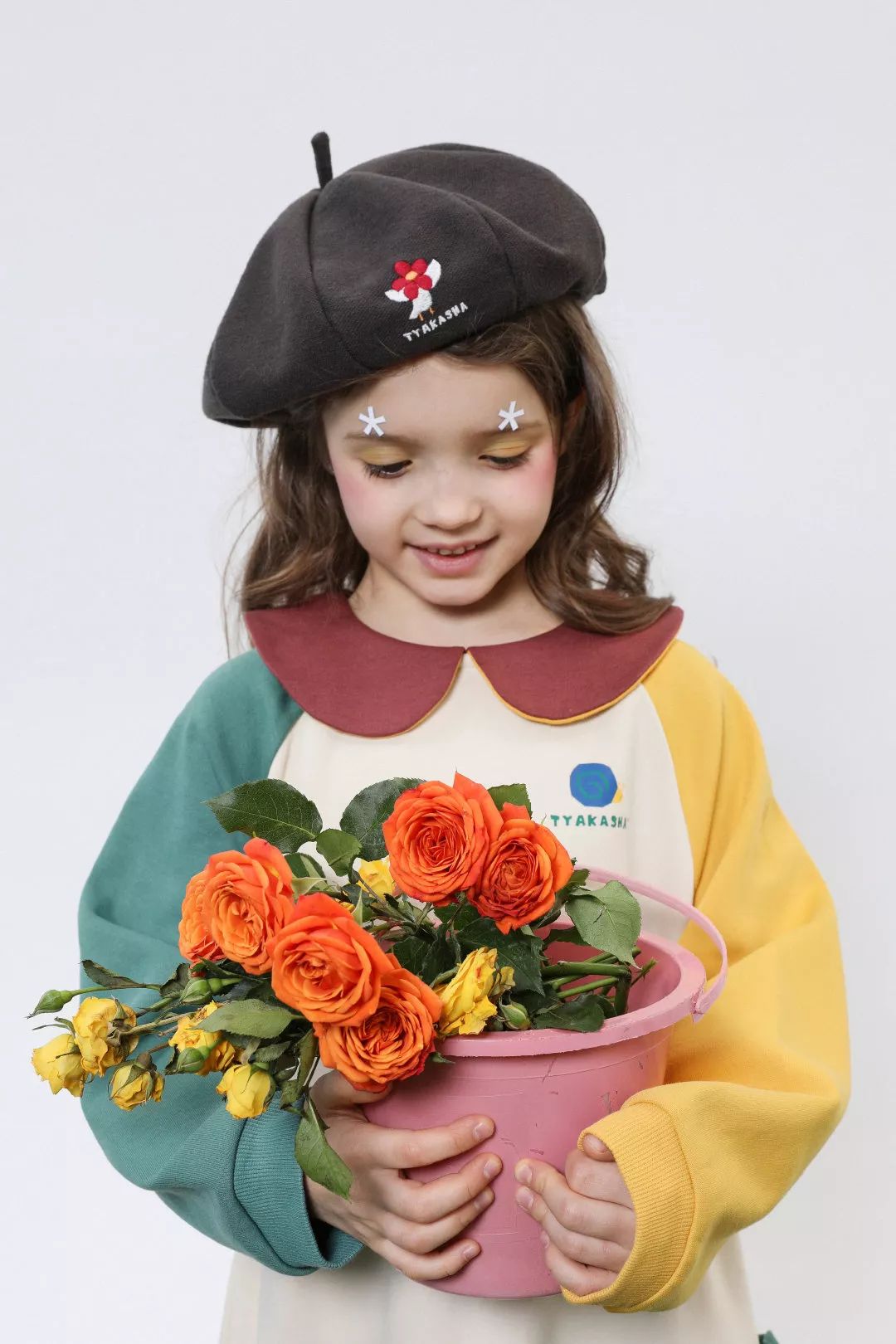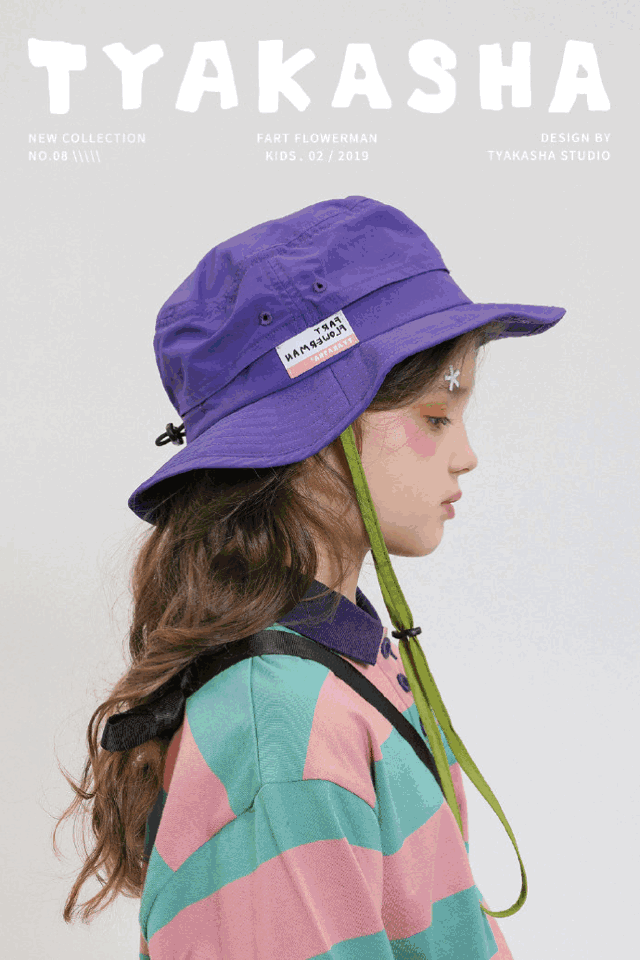 We will release Takasaki's debut this year at 6:00 PM on 2019 /4 /6, and come with us to play with the little angels~
-fin-
About TYAKASHA
TYAKASHA Takaka is a designer brand from Shanghai.
There is no Takasa TYAKASHA in the dictionary, which can be synonymous with pirates. Like a pirate, chasing dreams, courage, love and enjoy life. These are the attitudes we want to convey to everyone.
We love creating and constantly exploring more different fabrics, crafts, styles and styles. Change and breakthrough, these make the design fun, this is our design spirit.
About TYAKASHA KIDS
The children's singles in the main line of Takaka's architectural series, packaging series and costume series are very popular among everyone. In 2016, Takasa officially launched the branded children's wear line TYAKASHA KIDS. The first official children's wear series was won by Takaka. The favorite image character Oring is the theme.
TYAKASHA KIDS combines Takasa's unique illustrations and design styles, while focusing on the exploration of comfortable fabrics and craftsmanship, creating an imaginative and fairytale collection for children with a childlike and life-like quality. A unique personality of a child.
We hope that every parent and child can enjoy the innocence of life together and create a more imaginative and fun everyday.

-host-
Shanghai Fashion Week Organizing Committee
- Hosting -
Flint culture
-release time-
18:00 on April 6
- Place of release -
Jing'an 800 show
Glitter Sequins Embroidery Fabric
Black Embroidered Fabric,9Mm Sequins Embroidery Fabric,Sequins Embroidery Lace Fabric,Glitter Sequins Embroidery Fabric
SHAOXING MINGHEE EMBROIDERY CO,LTD , http://www.minghee-china.com