BERNIEELEN's new women's clothing is available in autumn and winter. The autumn/winter 2015/16 popular colors are divided into five main areas. They come from spices, ceramics, glacier hot springs, seat angels (angel names in Bible stories) and bright colors. A series of colors such as burgundy, azure and orange red make this winter especially bright and bright. The forest green and mushroom gray from the spice symbolize the arrival of the spring of all things, an attractive saturated neutral tone along with the retro The trend came in strong, and the gentle and soft pink continued to be popular this season.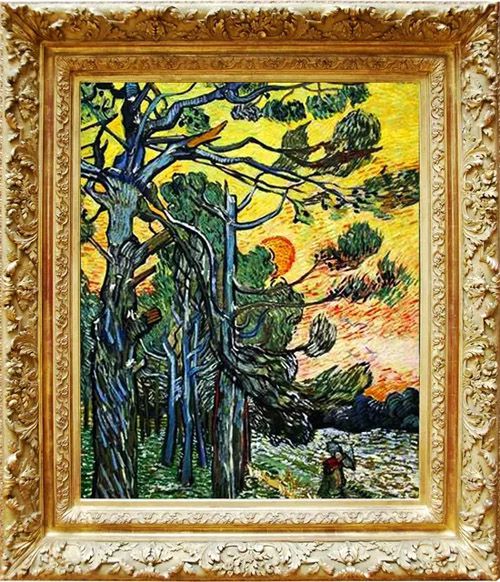 BERNIEELEN Bernice combines the Van Gogh impressionist art with the 2015/16 autumn/winter top ten colors in costumes. Costumes and colors are not only costumes, but also women's beauty and self-confidence, fashion and art. The interpretation of perfect life.
Navy blue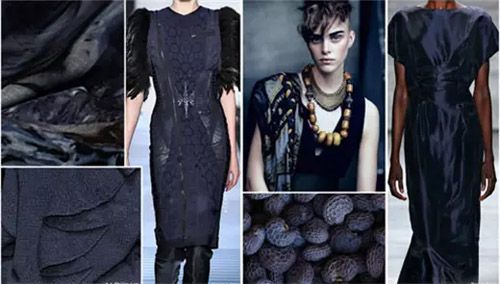 The dark blue formed by blending with a pure blue tone, deep and mysterious, has become the most widely used basic color selection for many materials in this season.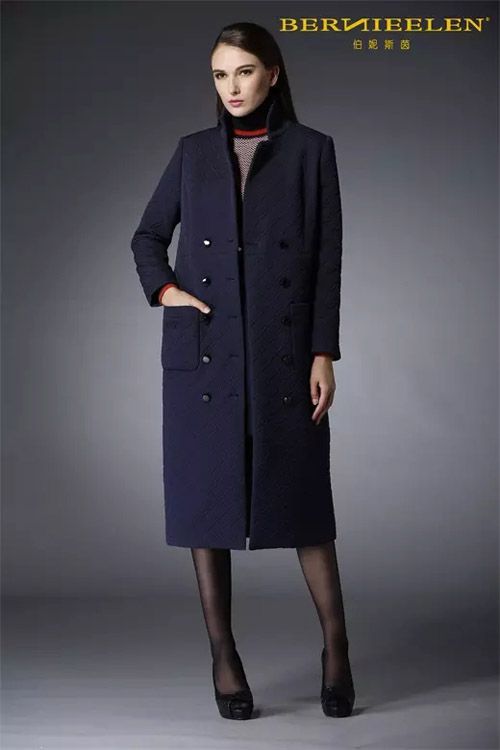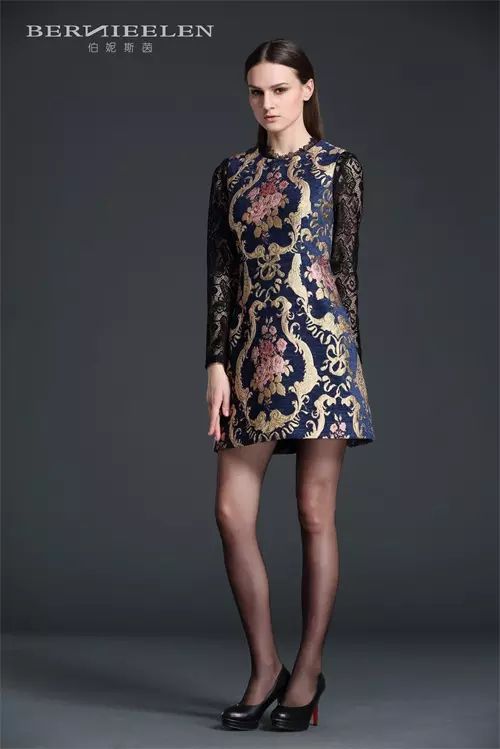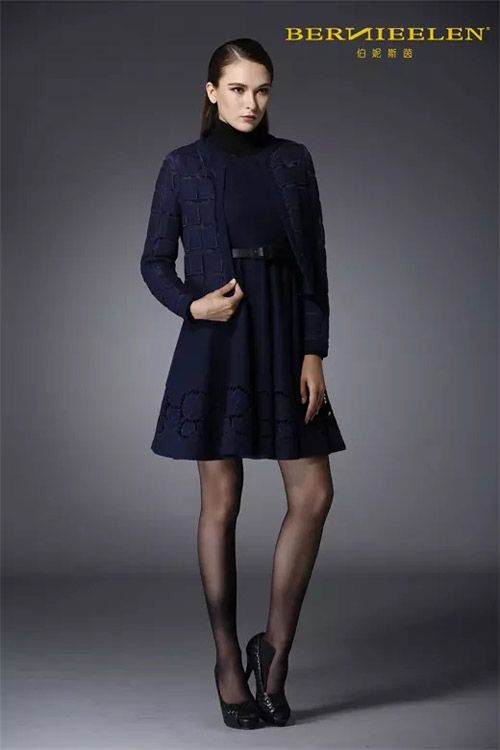 Forest Green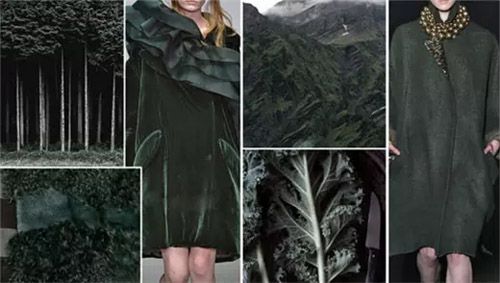 The lush forest green is more and more favored by the designers, and the combination of lace magnifies the elegant charm of the woman.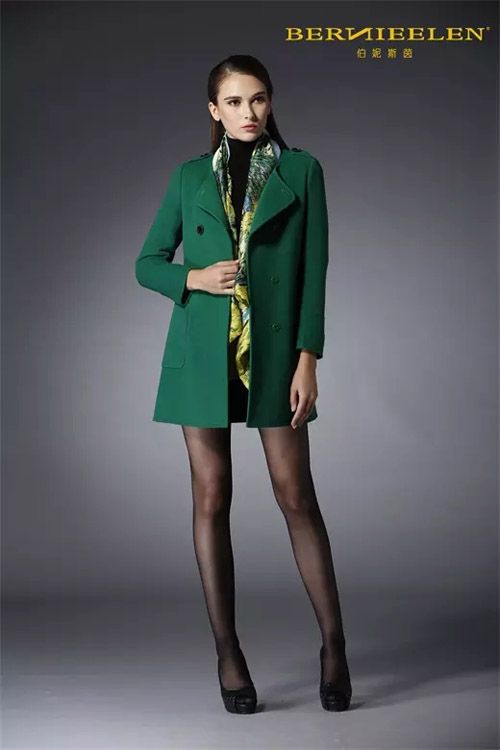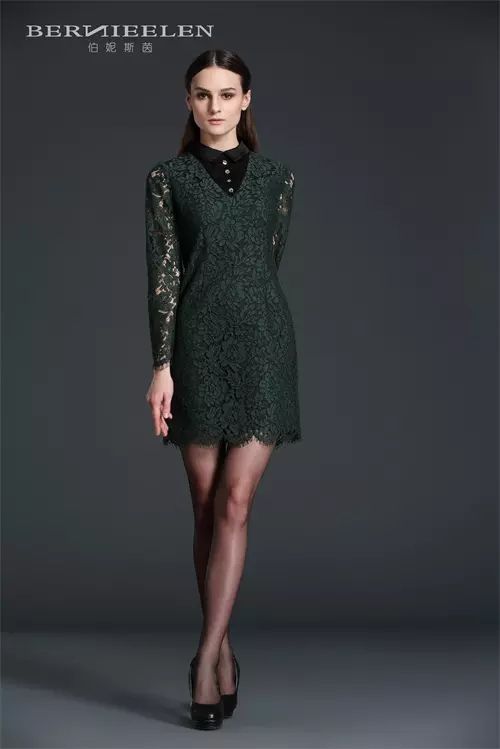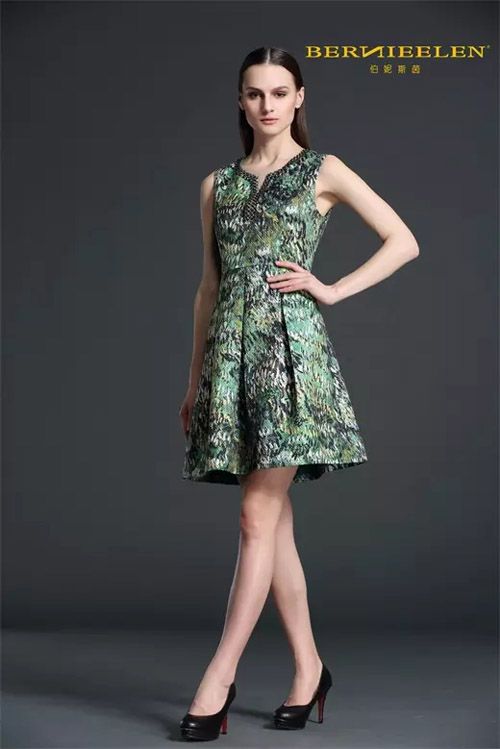 Strong red wine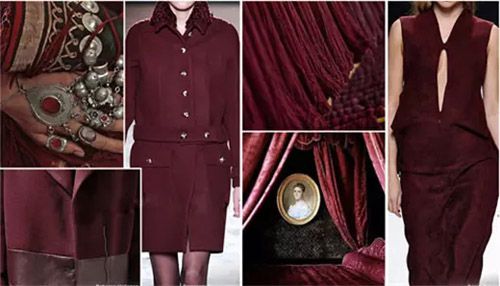 This darker, higher-purity red is rich and dangerous, giving people fatal enticement and is the most popular red this season.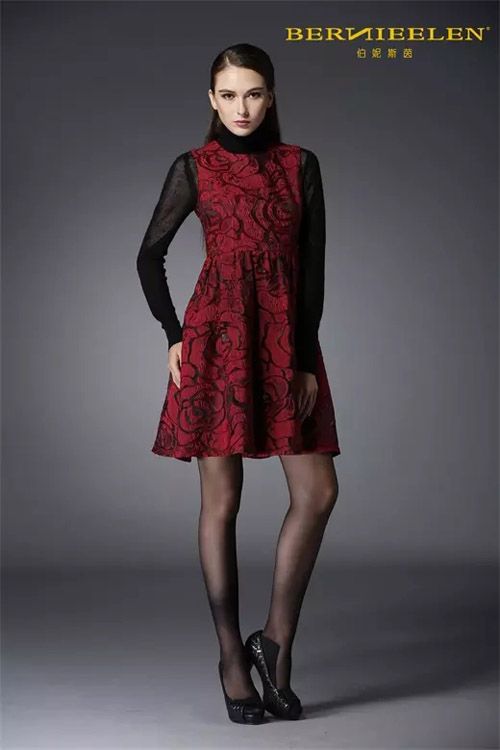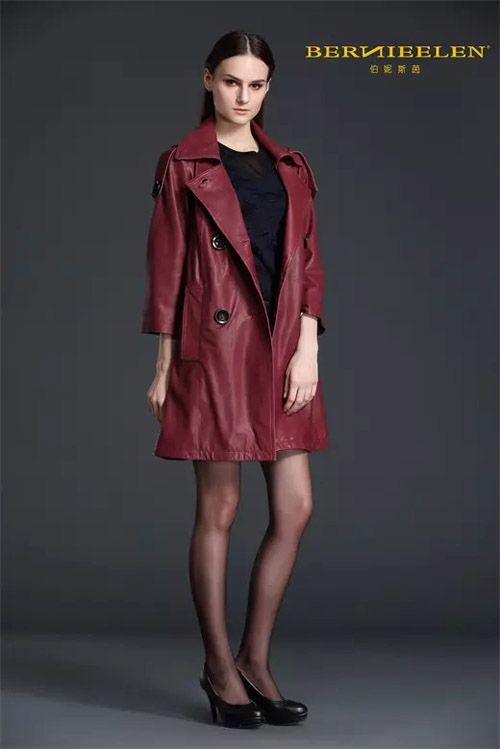 Crimson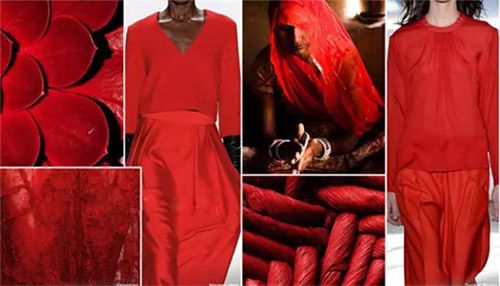 Bright and bright crimson, giving a strong sense of the eyes, applied to the high-end fabrics on the clothing, particularly add youthful vitality.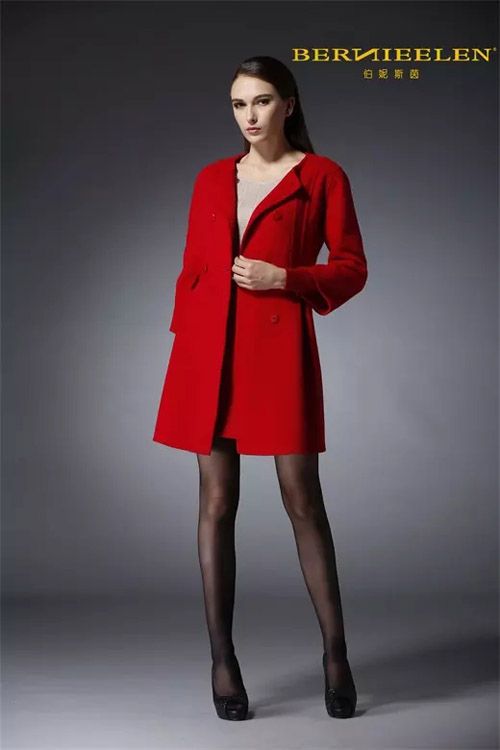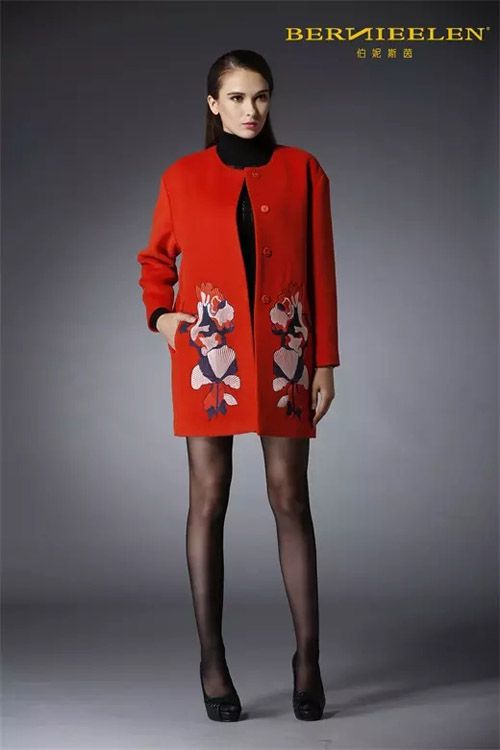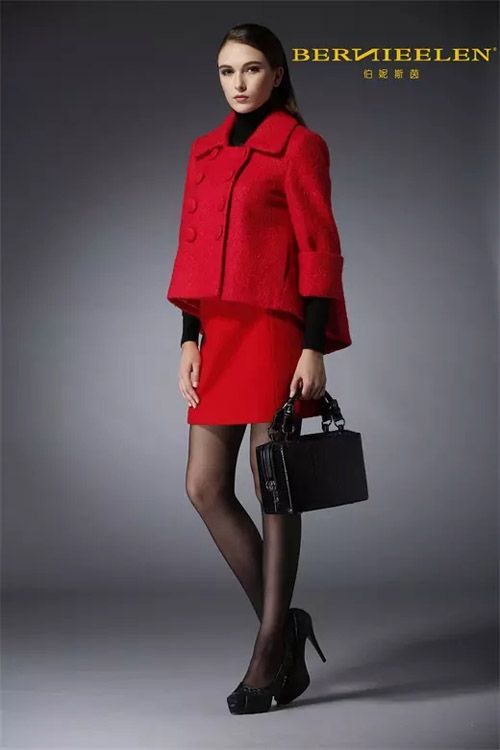 Moss color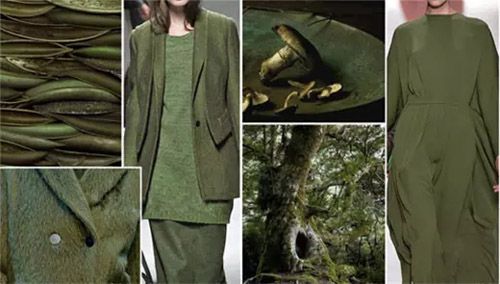 This season's Milan designers draw inspiration from the ubiquitous nature of the moss, the use of large areas instantly fall into the depths of the forest, surrounded by lush green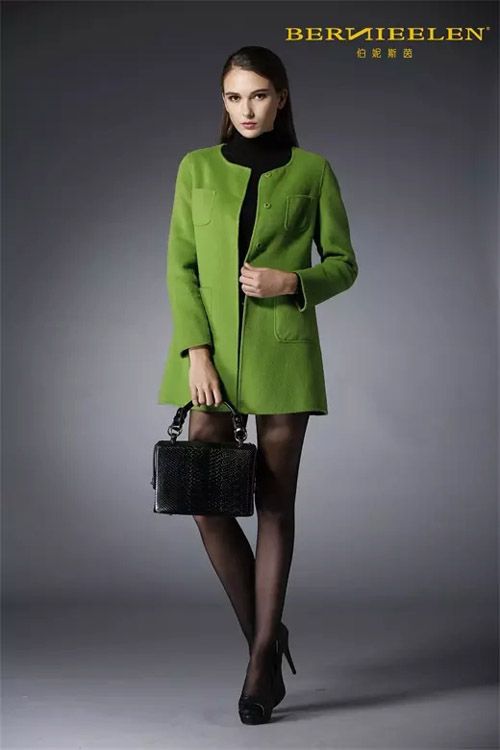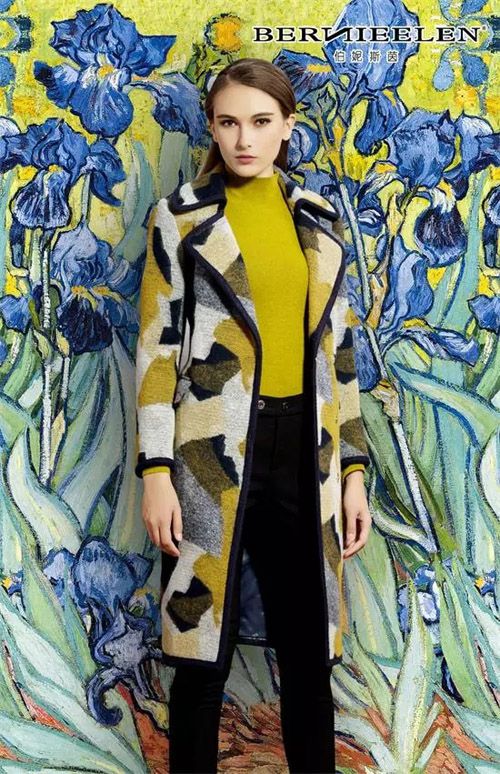 Sky color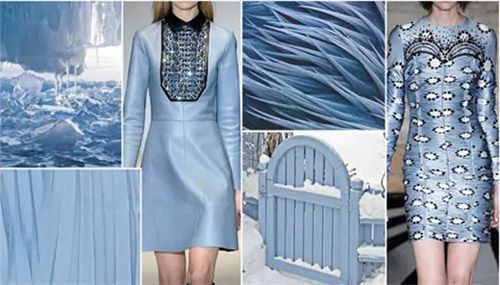 Can be used as a neutral color, but also as a bright color, matte finish brings fresh and refined femininity.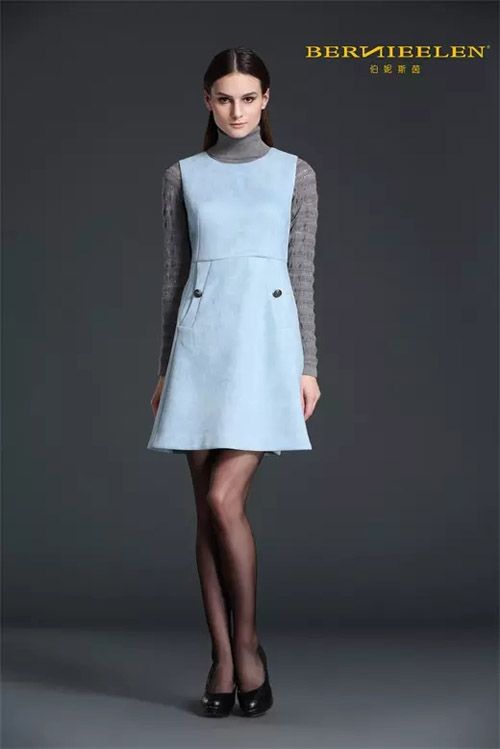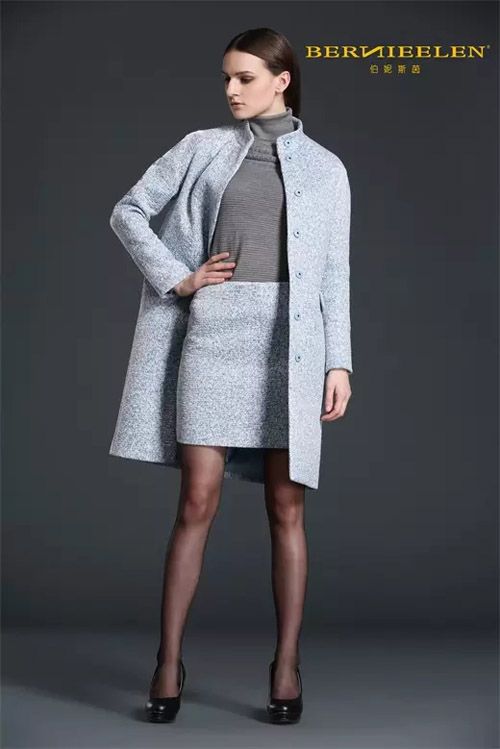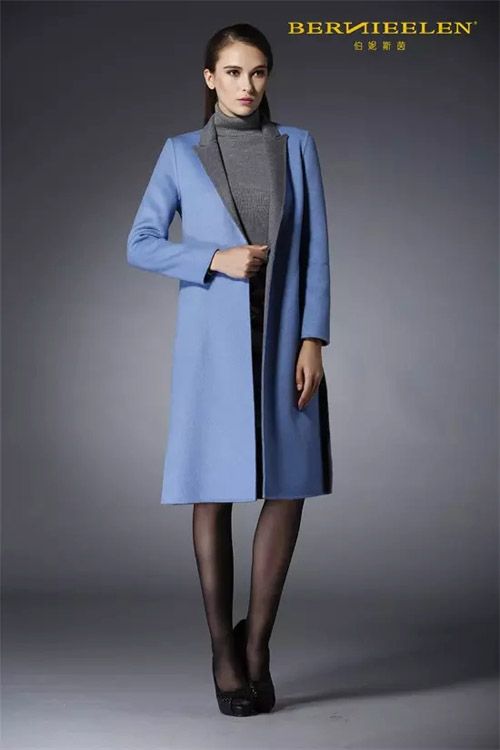 Snow white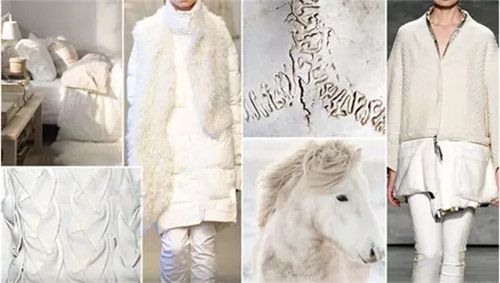 Quiet and elegant snow white with a clear seasonal, the most suitable for the creation of woolen coats and dresses.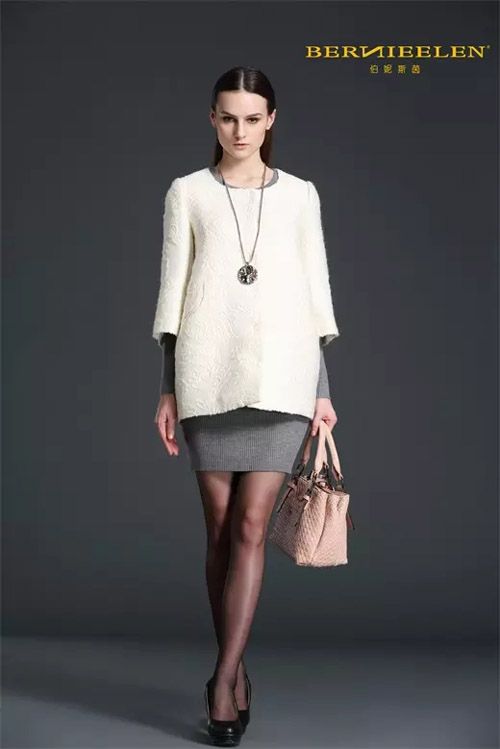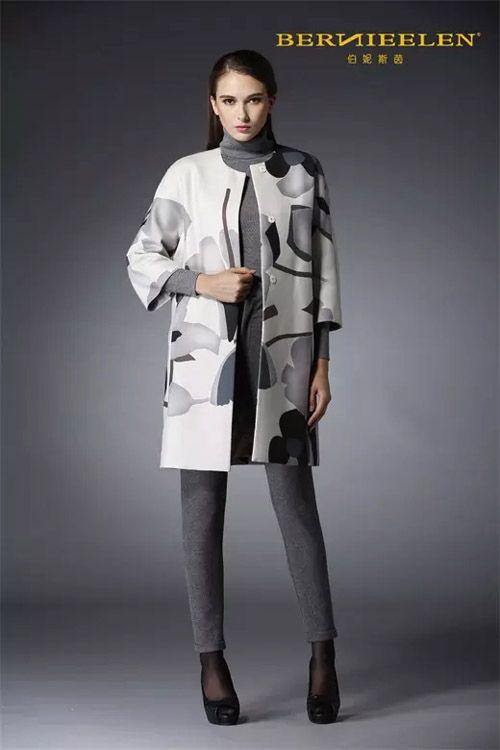 Light pink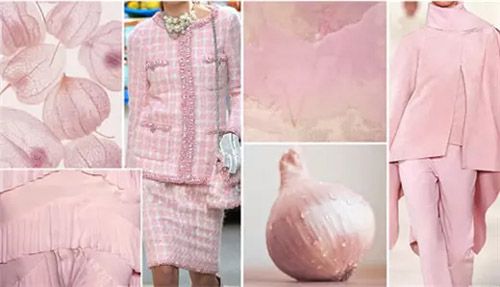 Is the most saturated light pink this season, emitting a faint elegance, Ralph Lauren with simple and soft lines, outline the romantic and gentle urban women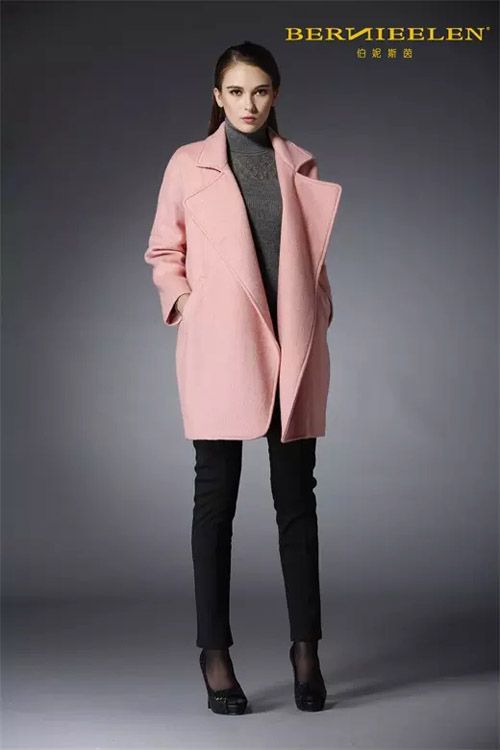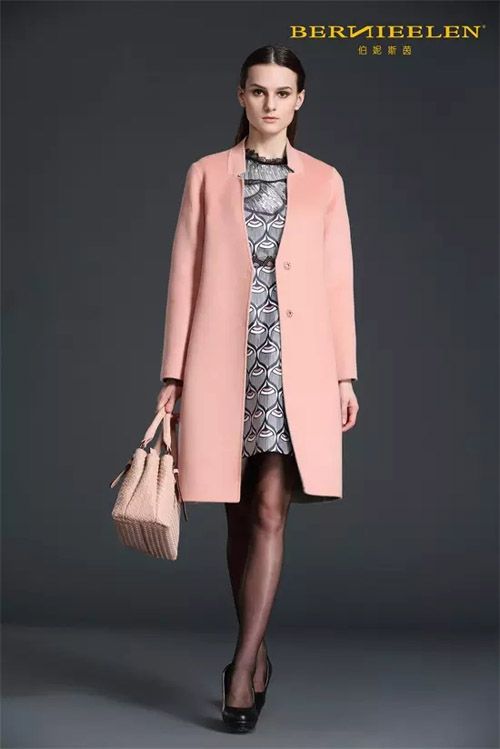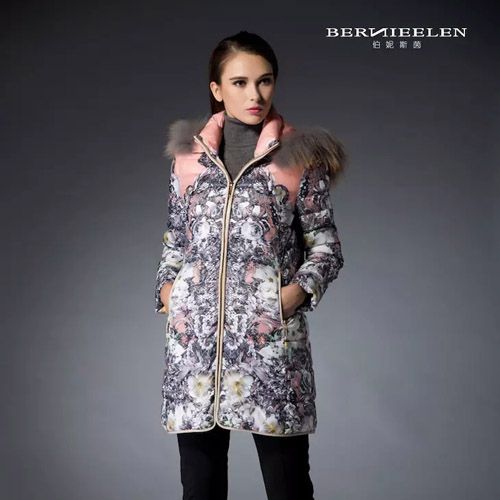 Mushroom gray

The newly introduced neutral tone in this season has a low brightness and a deep warmth. It is the unique affinity of the Earth Color System.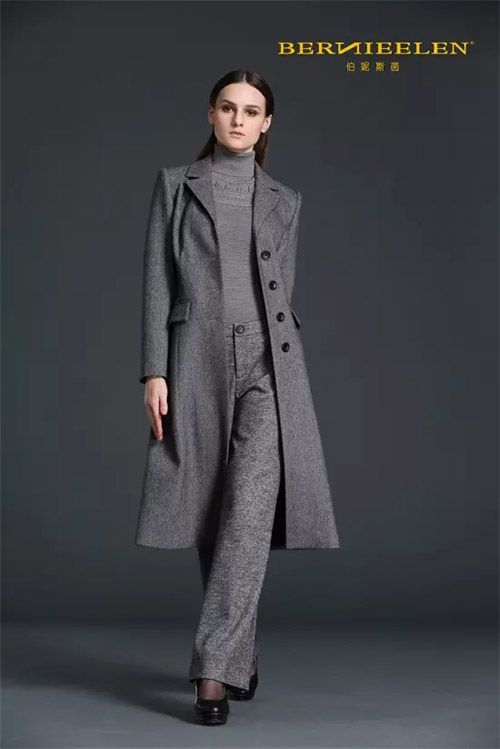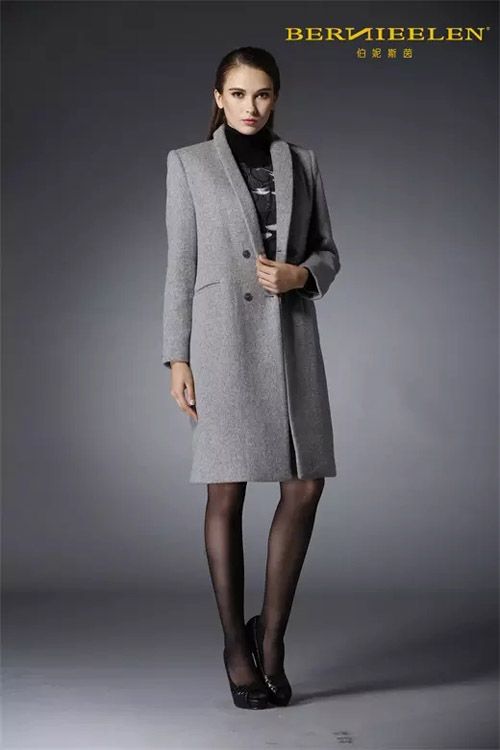 Food grade means that the liner won't bring harmful chemicals into the system. When growing food to be eaten by people, this is especially important. Our environmental polypropylene fabric and polyolefin fabric is food grade safety, unlike PVC which has the potential to release plasticizers into the water its containing. A good choice for fish farm aqua culture tank tarps.
Fishing Tank fabric,Fishing Bags,Aquaculture Tarps fabric,Pool Covers fabric
Jiangsu Naisi New Material Technology Ltd. , https://www.igreentarps.com