Ben Wang, November 10 hearing, the trend of tattered jeans has come to an end. Recently, Japan, South Korea and Europe and the United States have popularized patch jeans. Looking at the current weather in Beijing, it's really not a time to wear holes. Let's take a look at how patch jeans can be worn.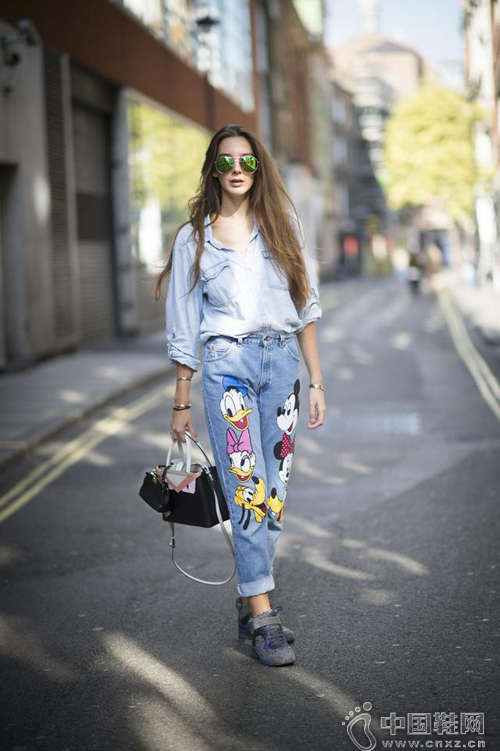 I remember the previous hole in the clothes, and I hated the patch. Later on, there was a clothing patch. But at that time, I felt that the clothing was too silver-less. Now it seems that it has become a popular trend. It looks like a cartoon. The patch was not so naive as to be worn by fashionistas. Instead, it was somewhat personal.
[With Tips]
Tips1: jeans and bags together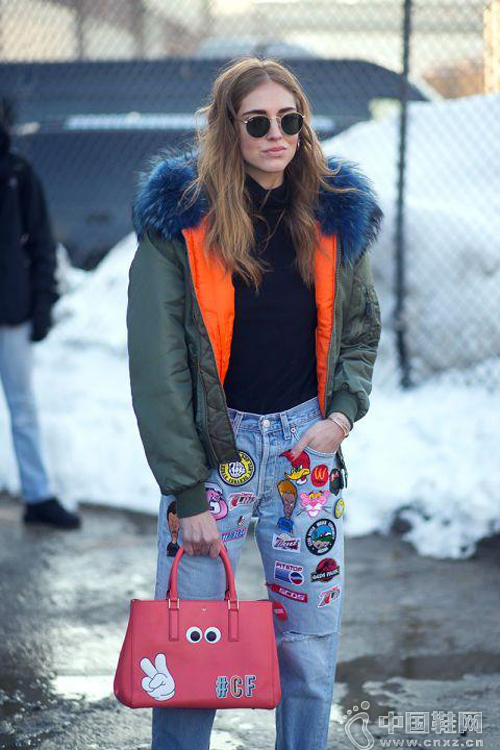 This feeling of the second element can be popular this year. Super cute design is fun and the mood is getting better. These two graffiti stickers are actually the Anya Hindmarch brand, its sticker shop series, cute and funny, vibrant. The brand that was full of young girl's emotions suddenly changed his style and walked up the road. He was drunk and drunk, but this kind of second-element route was also very popular. These graffiti jeans and bags were not carefully crafted by craftsmen. Sticker DIY.
Tips2: Putting on your trousers is also drunk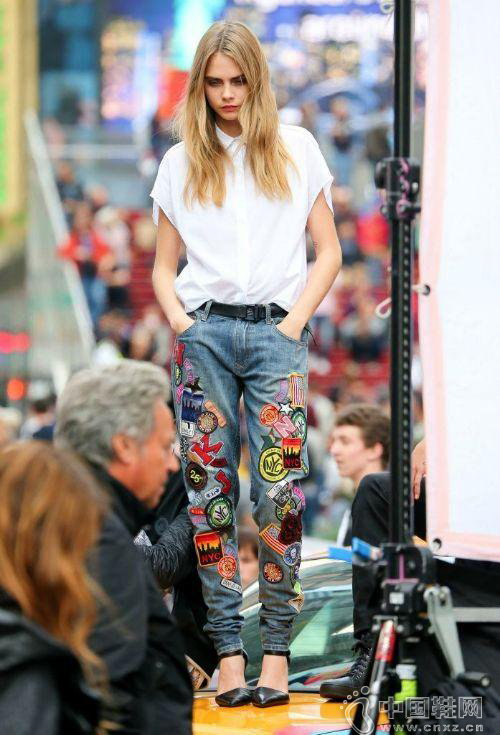 For example, this jeans from Cara Delevingne, originally with a pure white short-sleeved shirt with no sense of fashion at all, can be affixed to some stickers is not the same, and instantly become unique, there are wood, like package stickers The girls have a DIY heart.
Tips3: Not a lot of patches but unique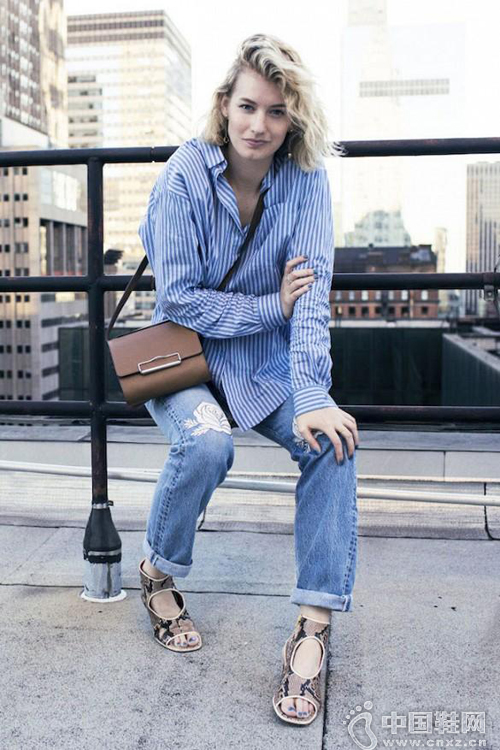 This jeans of Australian fashion blogger Zanita Whittington is more like that. You see the embroidery on the jeans, and the whole body mix becomes exquisite in an instant, but this embroidered jeans is the home of Bliss and Mischief, his family. May not be very understanding, embroidered denim recently in the United States, but the fire special fire it, a price of about 2k jeans, it is estimated that this trend will soon go across the ocean to the country.
More exciting content, welcome to scan the QR code below to pay attention to the official WeChat!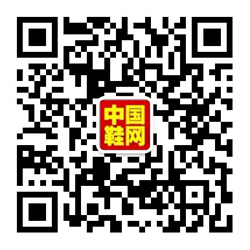 · "Bai Xia Girl" likes to wear on the upper foot
· Rejecting ugly rain boots The most IN patent leather shoes are your rain
·Admiralty body waterproof shoes make travel more pleasant
·The smart men wear comfortable shoes with comfortable feet to fly
·New Balance leads the tidal wave father to record
·[Shoes · Will] 23-year-old signature shoe is very show?
· Natural Kings, exclusive 70 year old Danish Humvee shoes
· Cats and shoes fire? Every girl should have a pair of Hepburn
·The white dress is not "small white"
·Pleated skirt with what shoes with different wipe out
Lady Sandals,Womens Sandals,Ladies Walking Sandals,Summer Sandals For Women
GUANGZHOU CARMEN TRADING COMPANY LIMITED , https://www.carmentrading2020.ltd