April 10, 2012 , Nirvana autumn and winter new conference & Hall of Fame summit in South China Sea in Foshan, Taoyuan Butterfly Valley Hotel Grand held! The venue is combined with the architectural style of the Butterfly Valley European Court, displaying a luxurious visual experience. In the heated laser drum show, the perfect sublimation trip of Nirie was launched!
The meeting was first held by Nelly General Manager Chen Chu fill Sir to the presence of agents, distributors, express my sincere greetings and present guests together to share Nelly's future strategic planning blueprint! President Chen said: 2012 will be a year of opportunities and challenges, Ni Er Li will be service-oriented enterprises as the main line, to channel, terminal-oriented service, with agents, dealers work together to achieve ambitious Nier Li Development goals!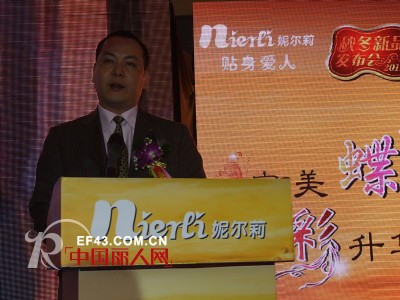 Subsequently, by the marketing director Li Tieqiang According to the growing demand of Nali Li's current design team and the needs of the market, Mr. and his distinguished guests fully share Neroli's decision-making line for the next two years.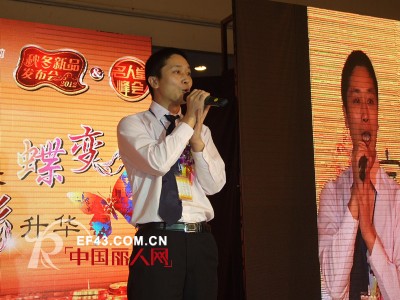 The key planning is as follows:
1, from the product point of view, from the promotion, service, channel, quality point of view to enhance brand influence;
2, Noli Li pure second-line concept, a comprehensive upgrade VI image;
3, the terminal channel upgrade, service to the same price service consumers;
4, from the service point of view, and agents work closely to create a key provincial market, channel building, image promotion!
Outstanding representatives of delegates experience sharing and teamwork show links, all show Nelly in the future with very strong development strength and pioneering spirit! Won the applause of now guests!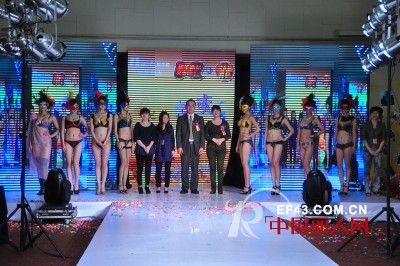 The next meeting, the meeting by Nerili Development Manager Lee Ms. Miss Nirie for the guests to describe the 9 series, 19 models, 62 models of new color introduced, the new challenge in the more concise and elegant charm; with brilliant colors, gorgeous and sexy style, bold and bold Pouring underwear in the gorgeous art!
In the introduction of new products and models with the cooperation of catwalks, aroused numerous agents and distributors on-site consulting how to order, how in the future and Nelly in-depth cooperation; order for the rest will be a complete set of bedding, will The atmosphere of the scene to the climax! The influence of the brand profound proof in the presence of all the participants in mind, we believe that in the future development, Neri Li will be able to work with various agents, distributors work together to achieve the magnificent Nirie development Goals!
Polyester Twisted Yarn ITY Made of one-step self-produce ITY, material lot number is very stable, whole year don't change, normal twist range 600TPM to 1200TPM, it is widely used in weaving and knitting, fabric with good drape, mainly used in women's clothing. Capacity more than 600 tons per month, can deliver very fast.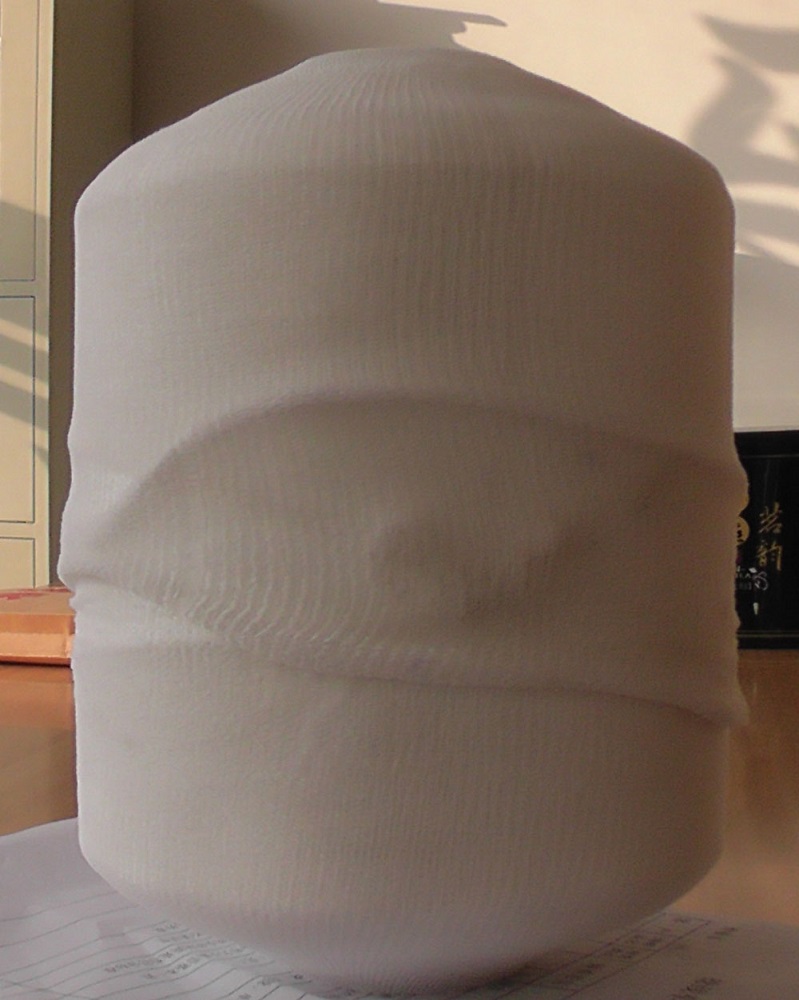 Polyester Lycra Fabric,ITY Polyester Fabric,Polyester Twisted Yarn Ity,Polyester Ity Twisted Yarn
YIBIN MERRY TRADING CO. LTD. , http://www.cnmerry.com